A paper entitled

Automobiles


by Hiram Percy Maxim
,
given on March 18, 1902,
at a regular meeting of the
Engineers' Society of Western Pennsylvania.

This was followed by a discussion of the topic.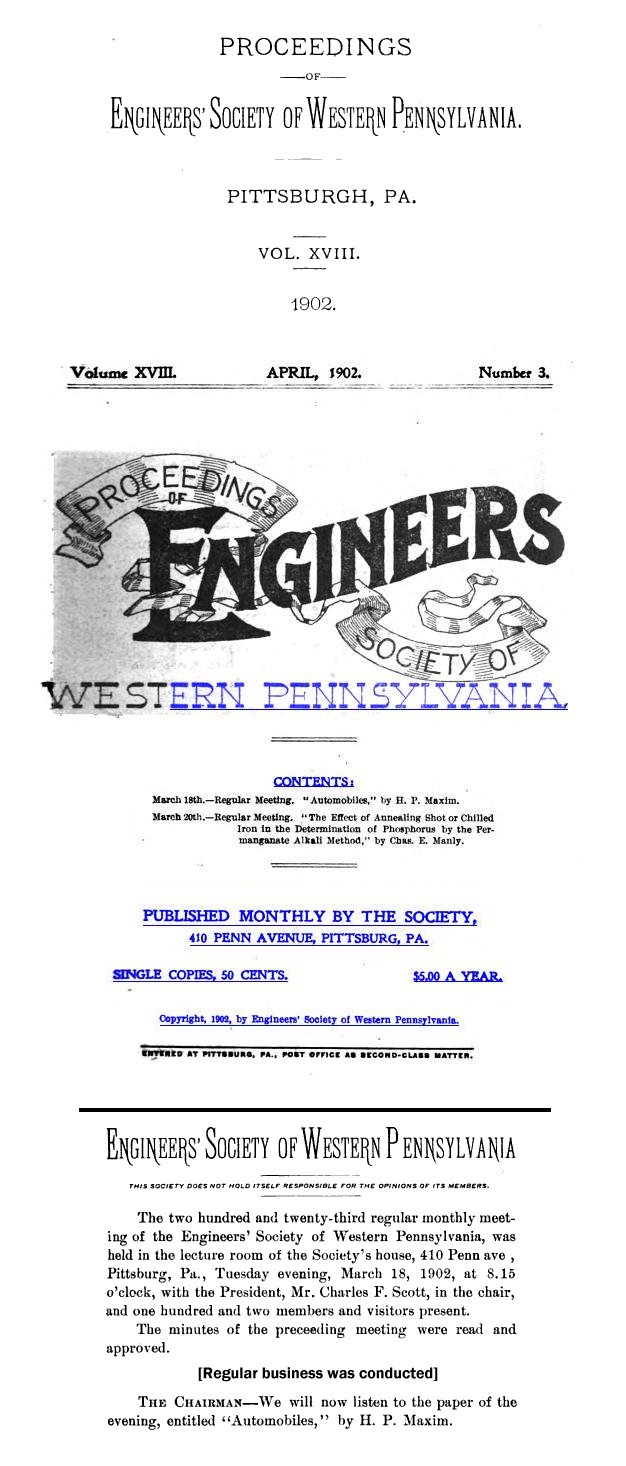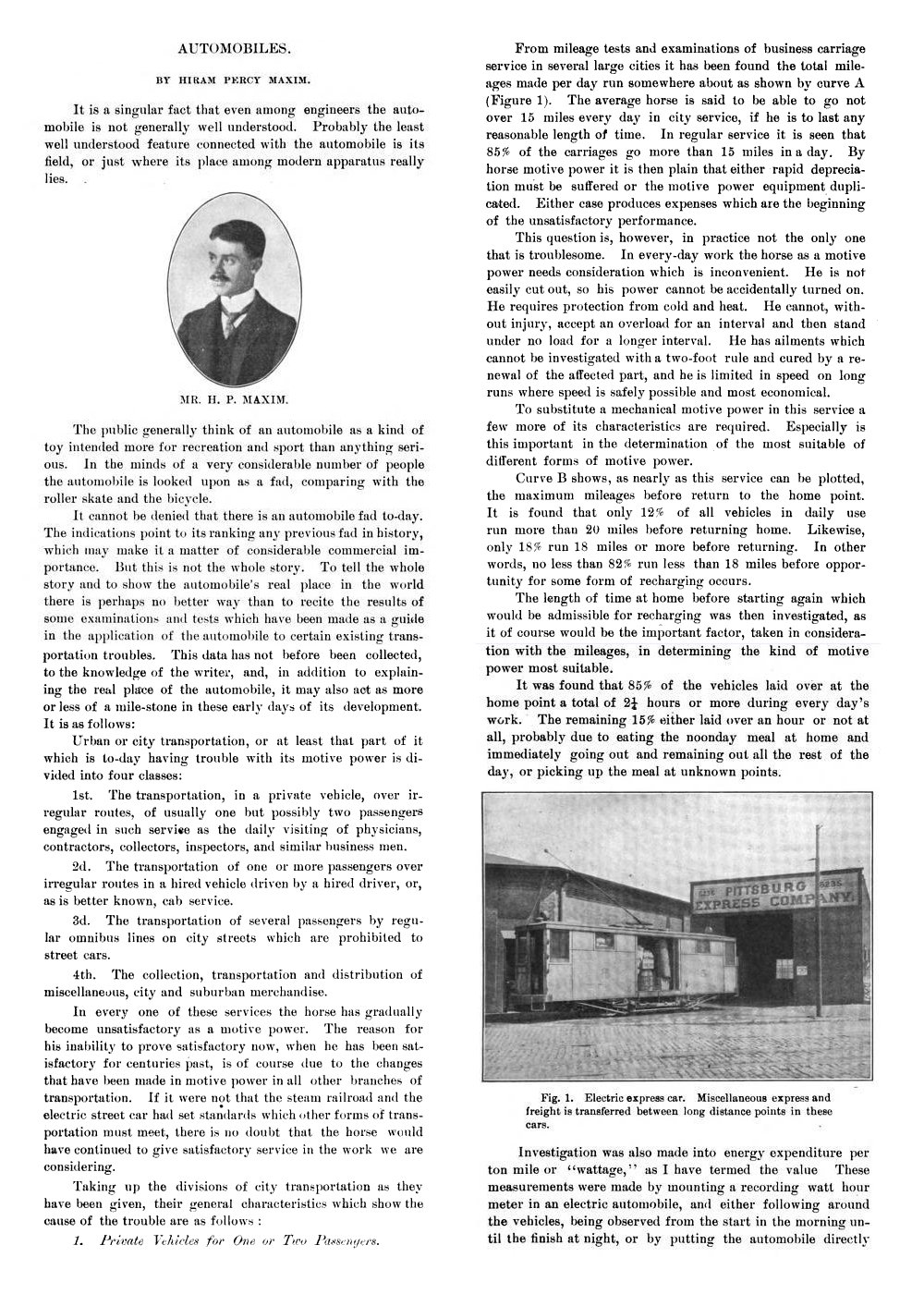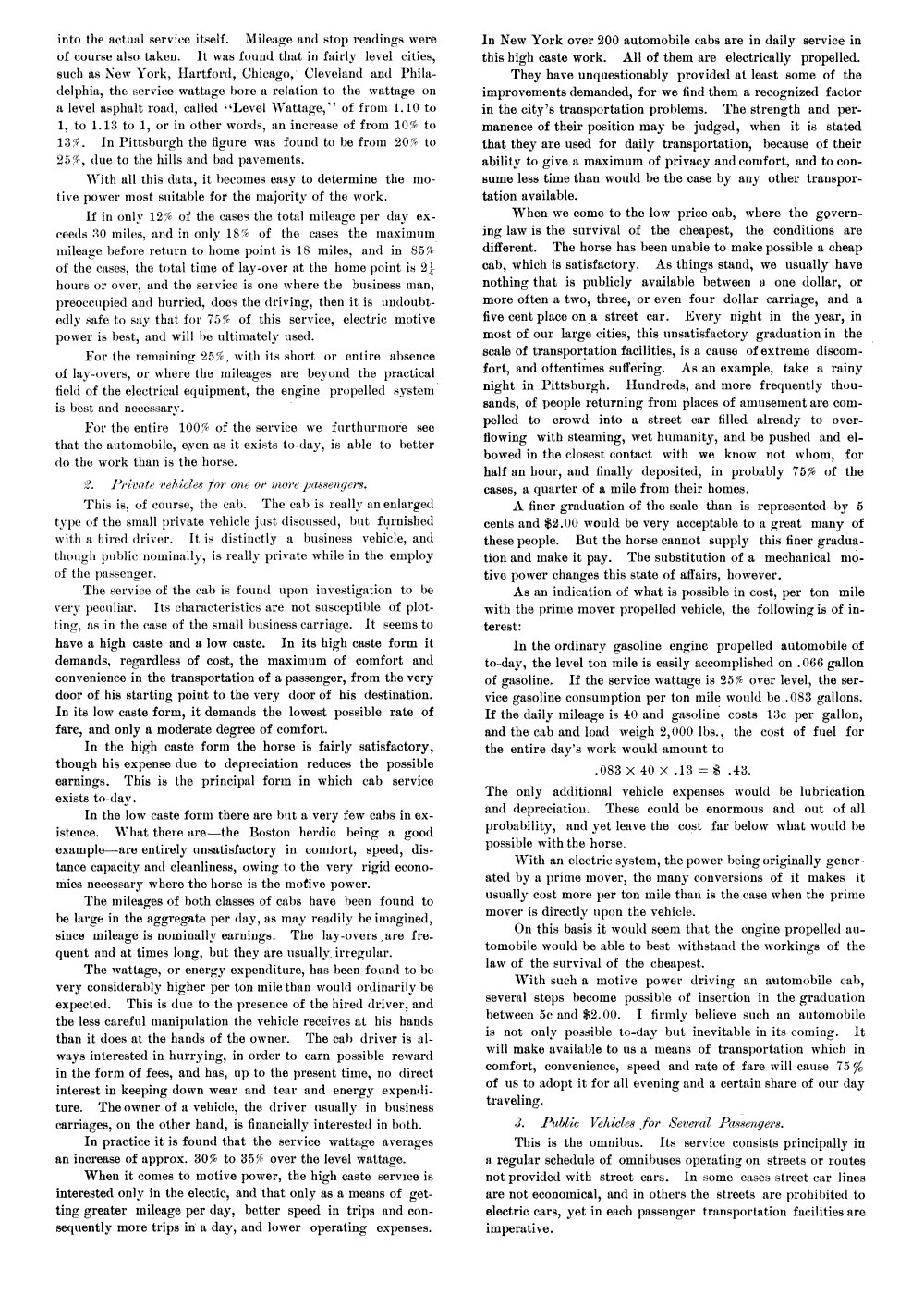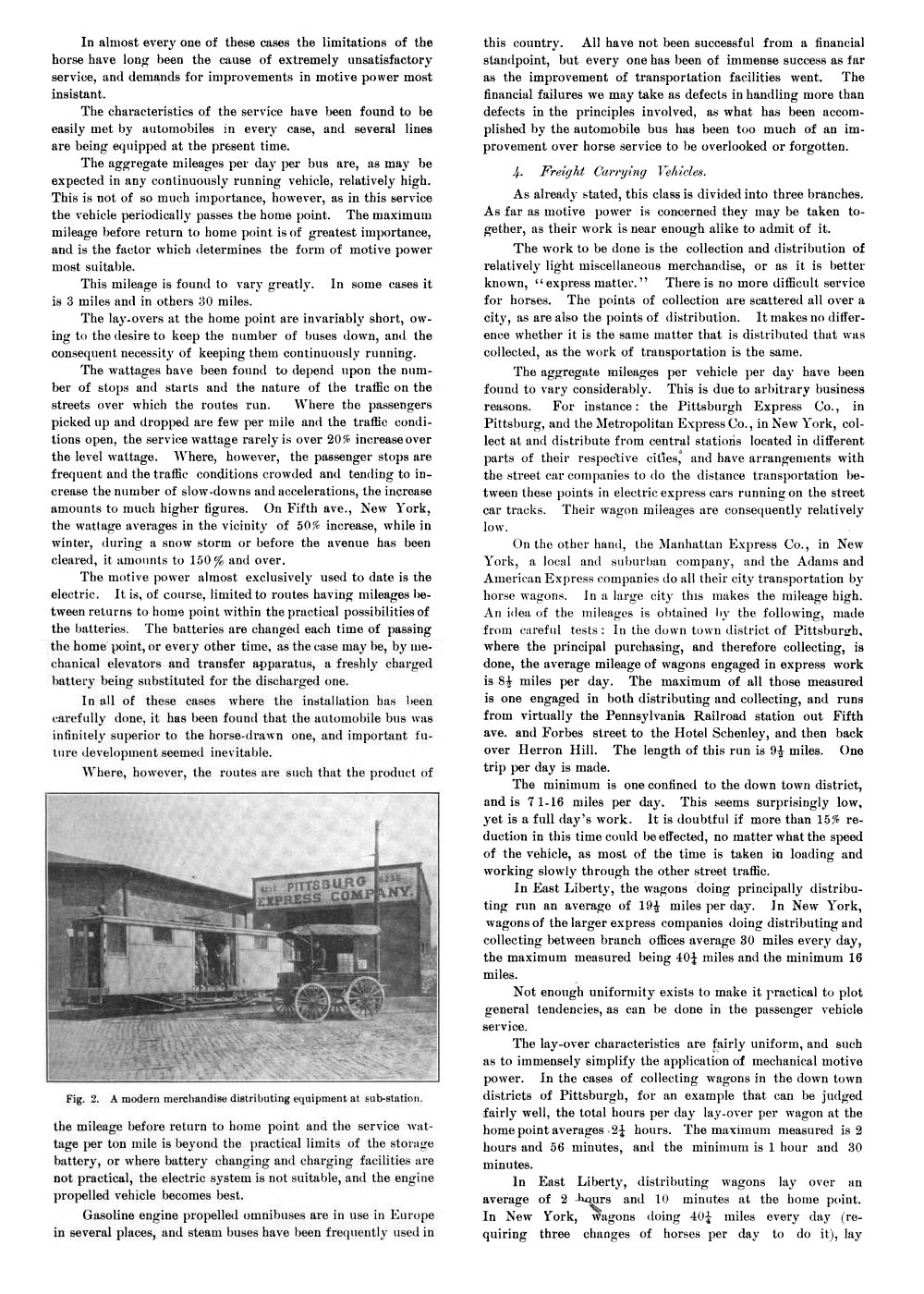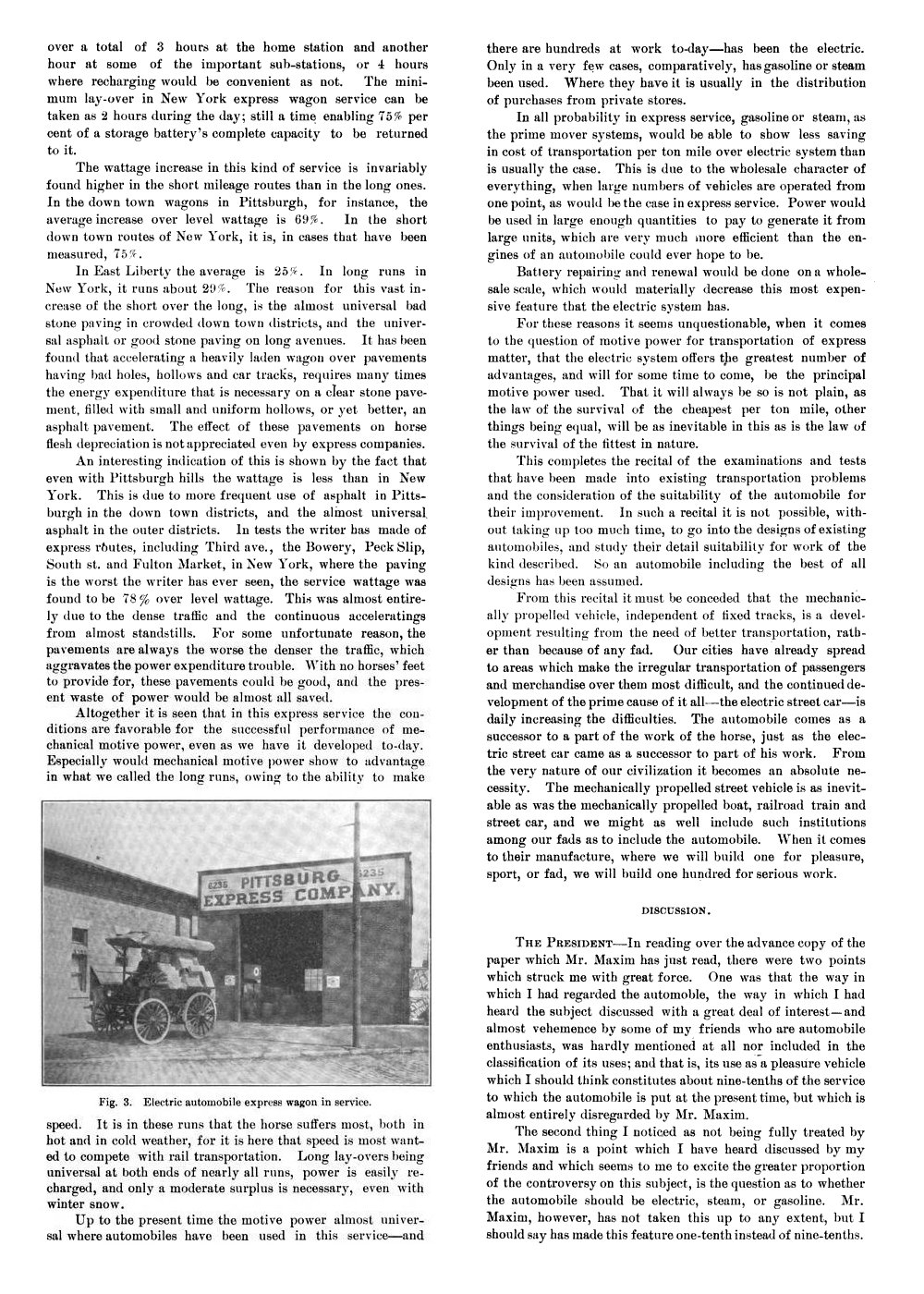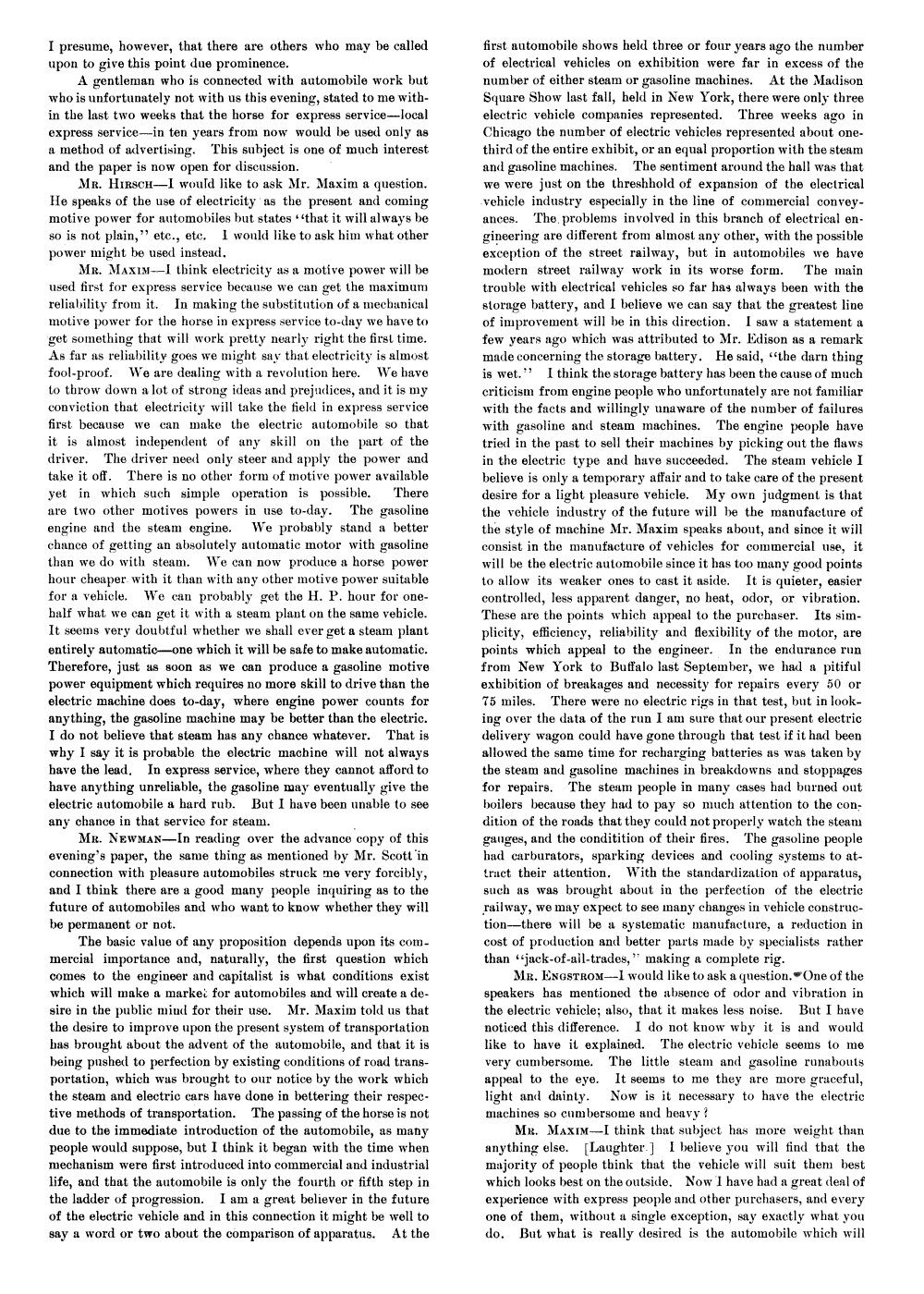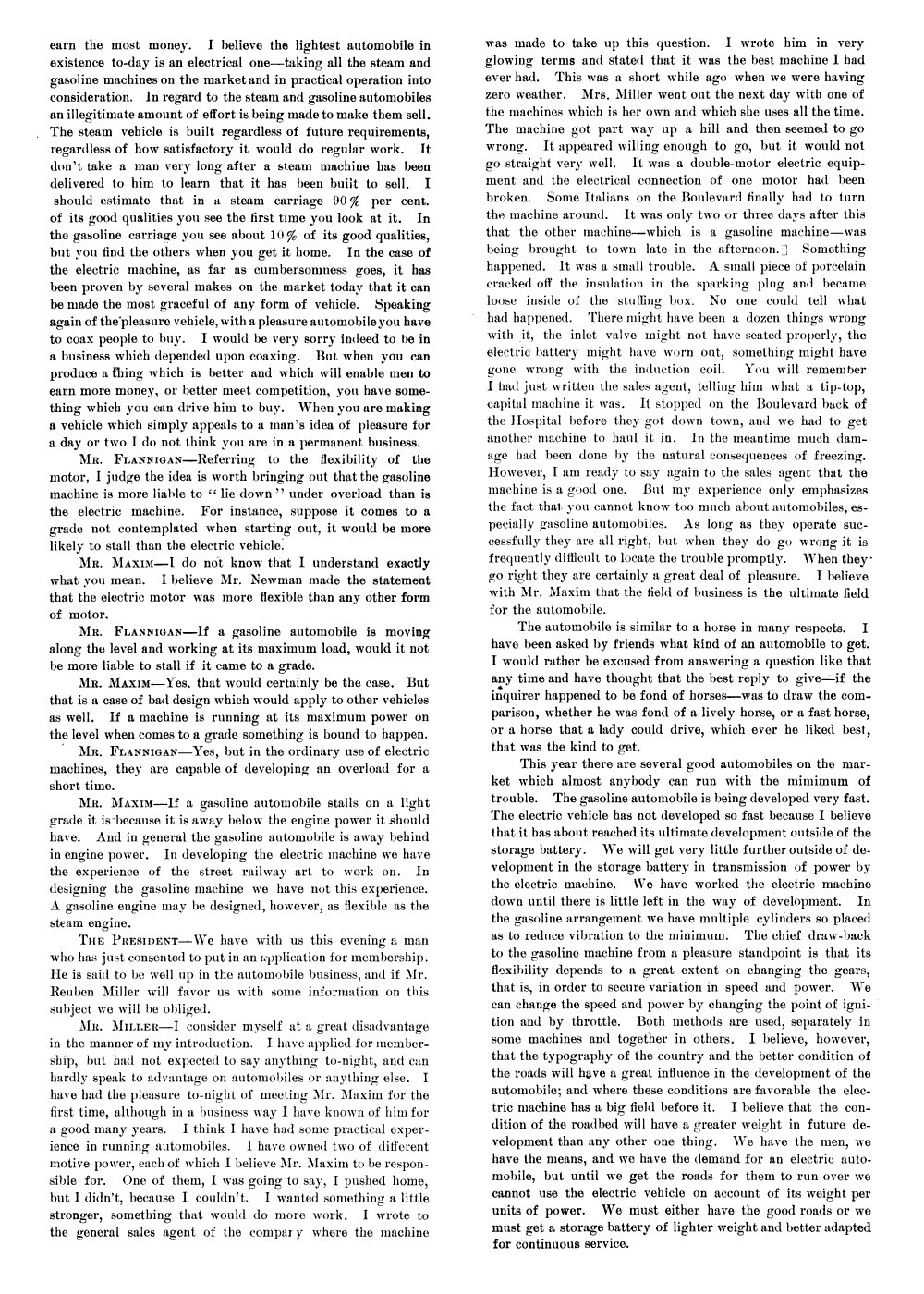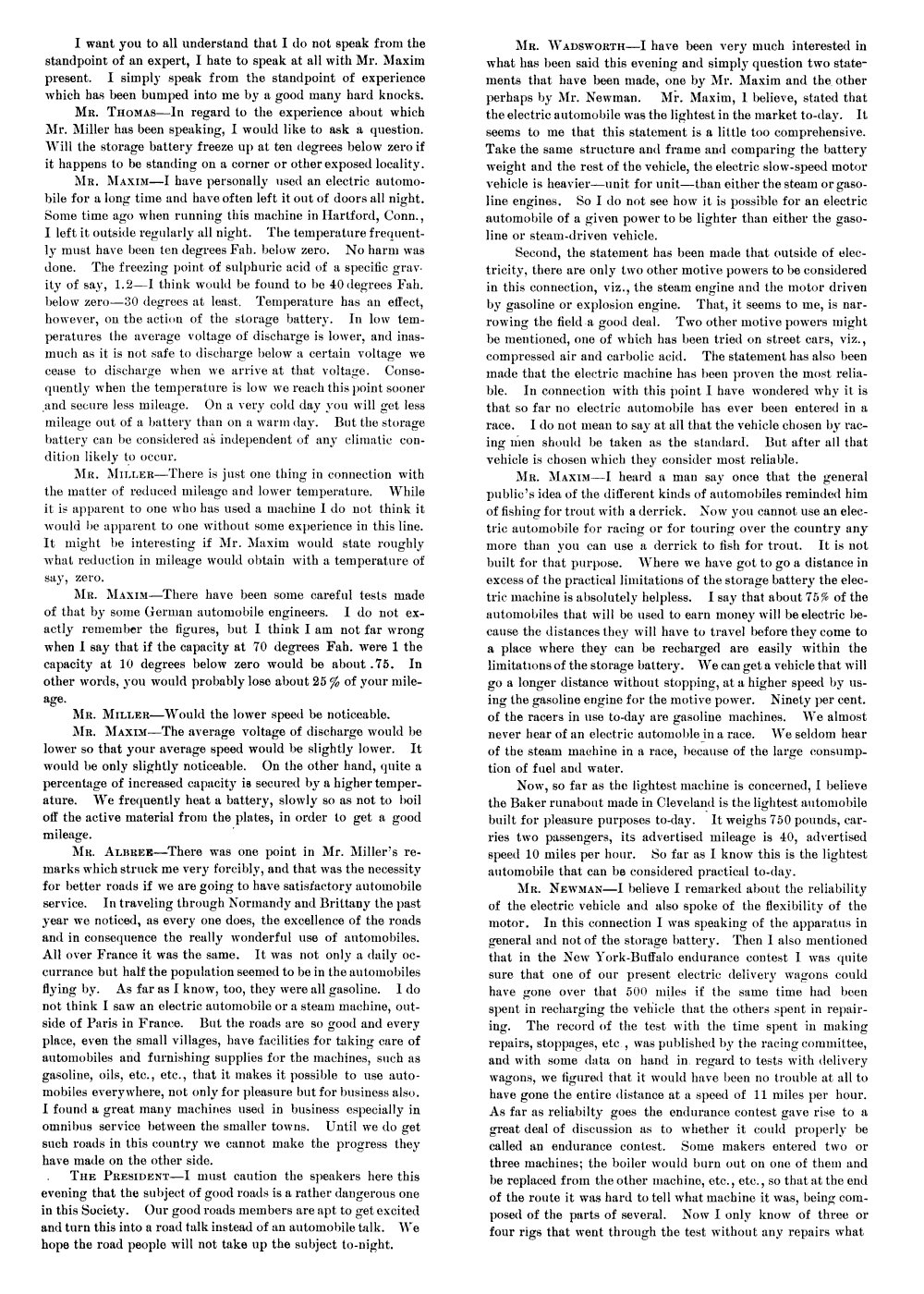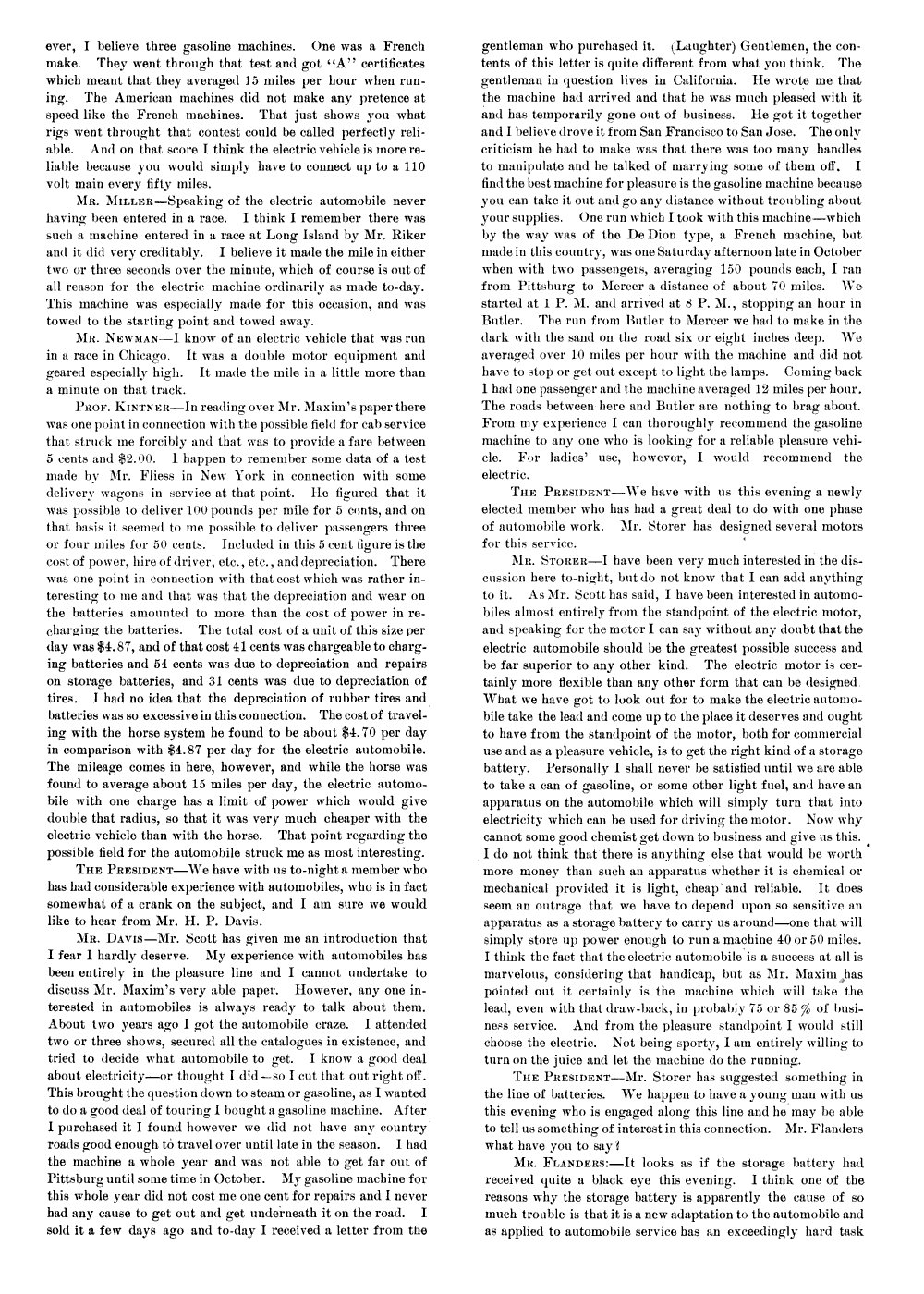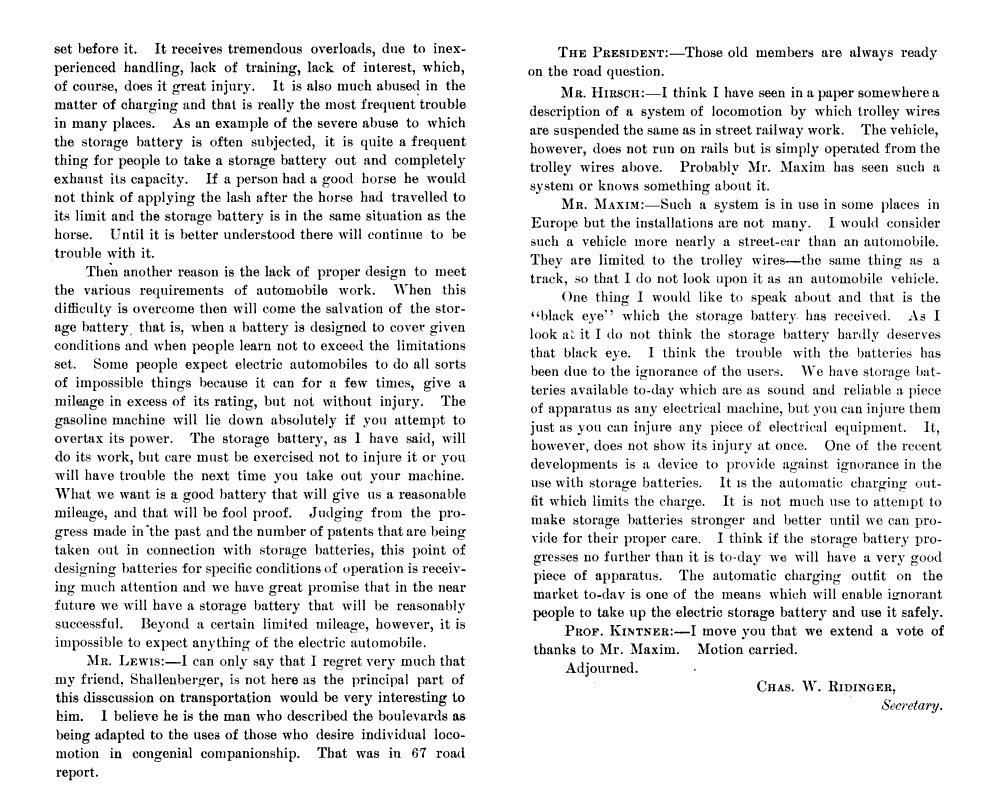 * * * * * * *

Next on this webpage are more items by and
about Maxim from various dates and sources.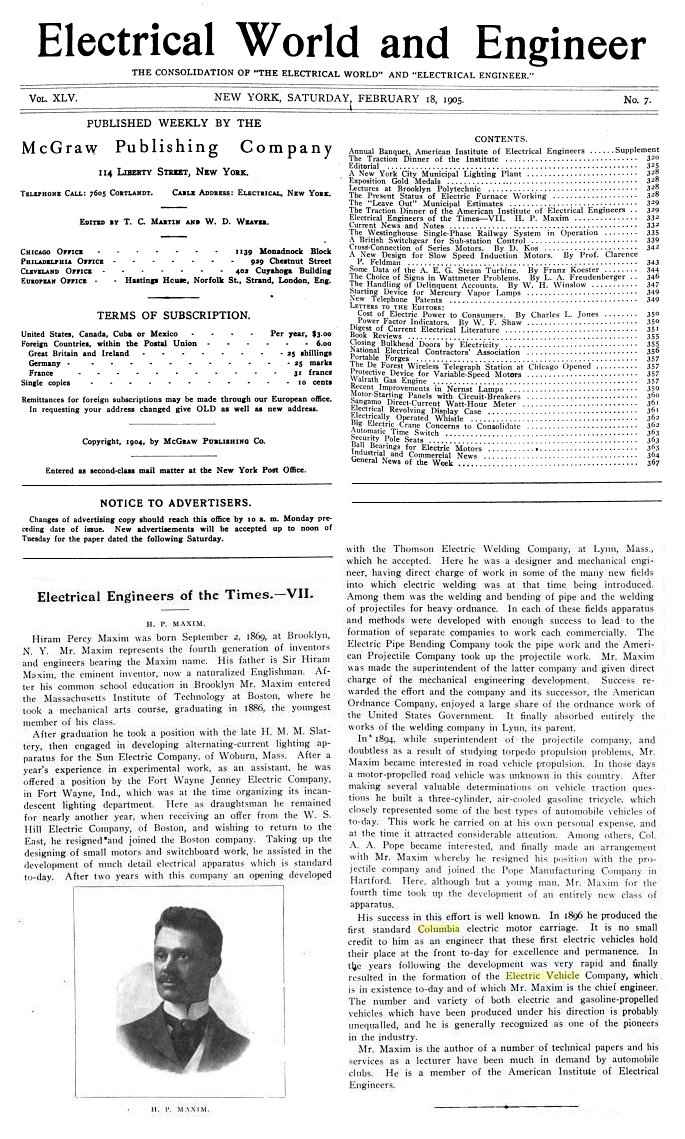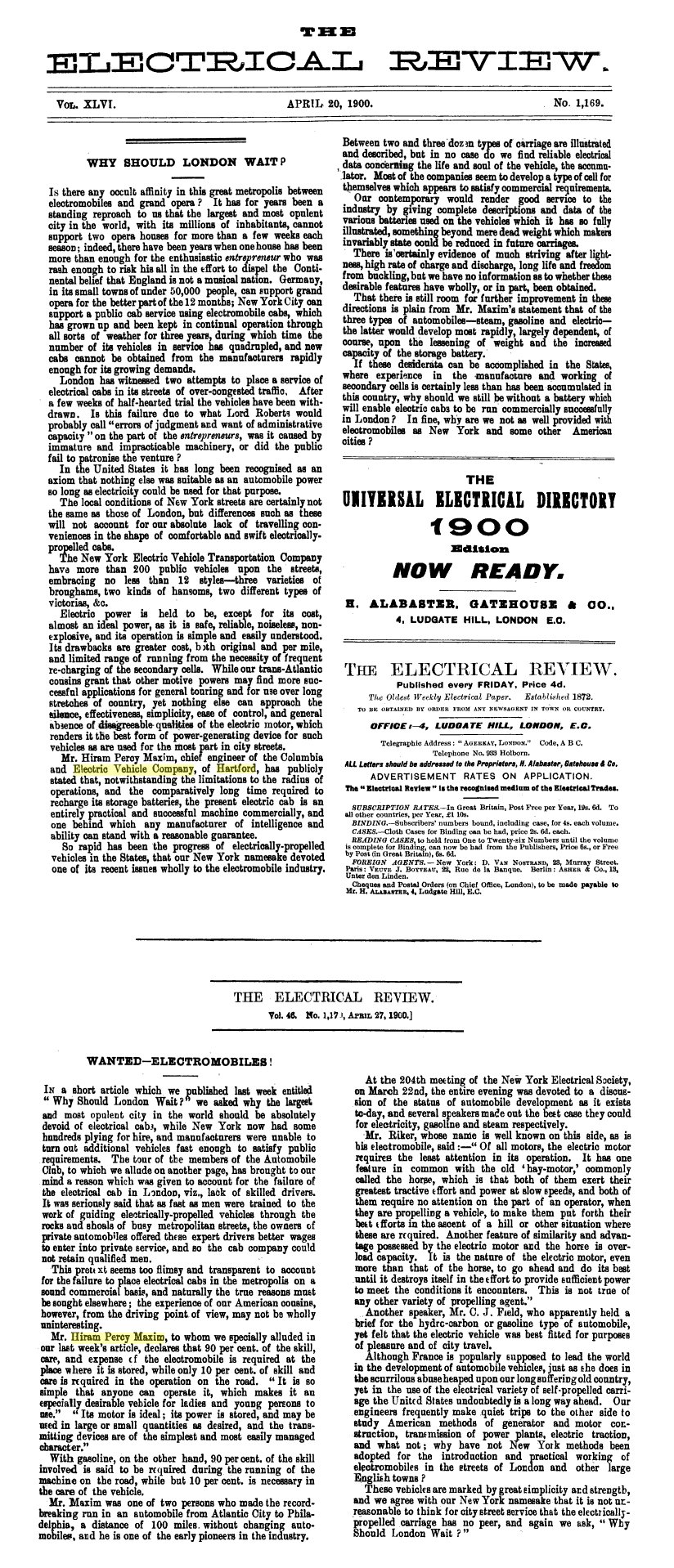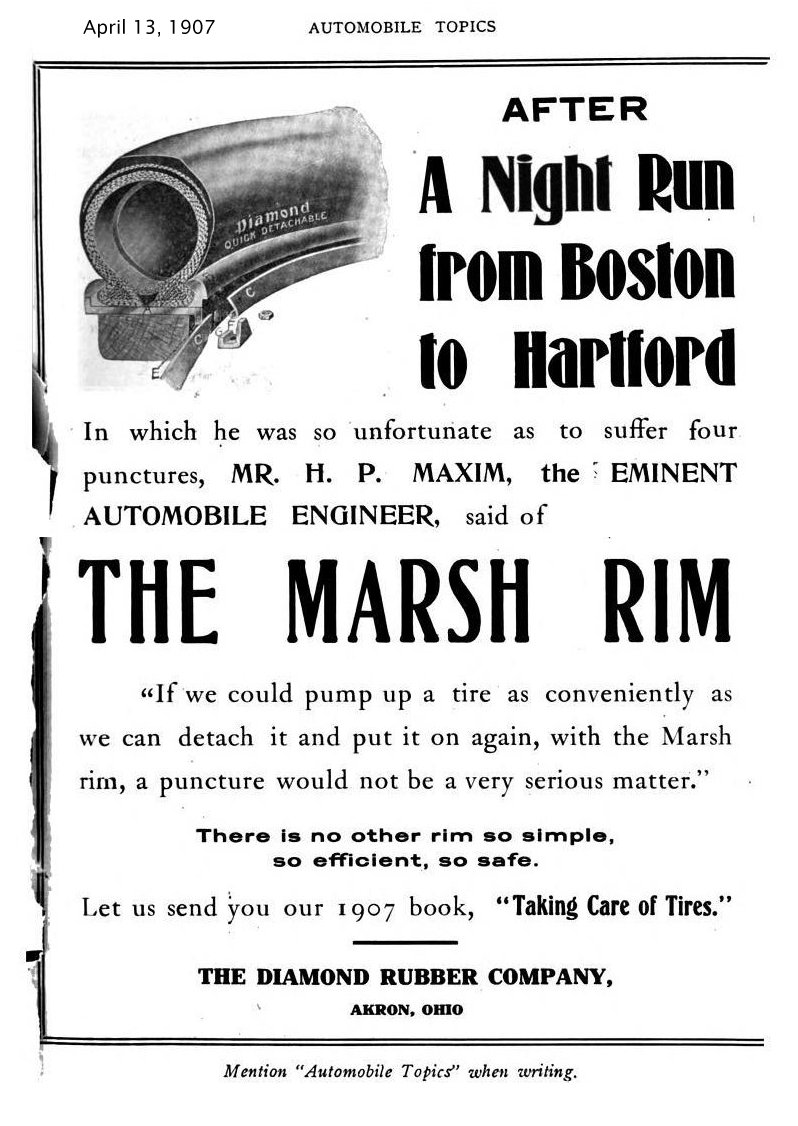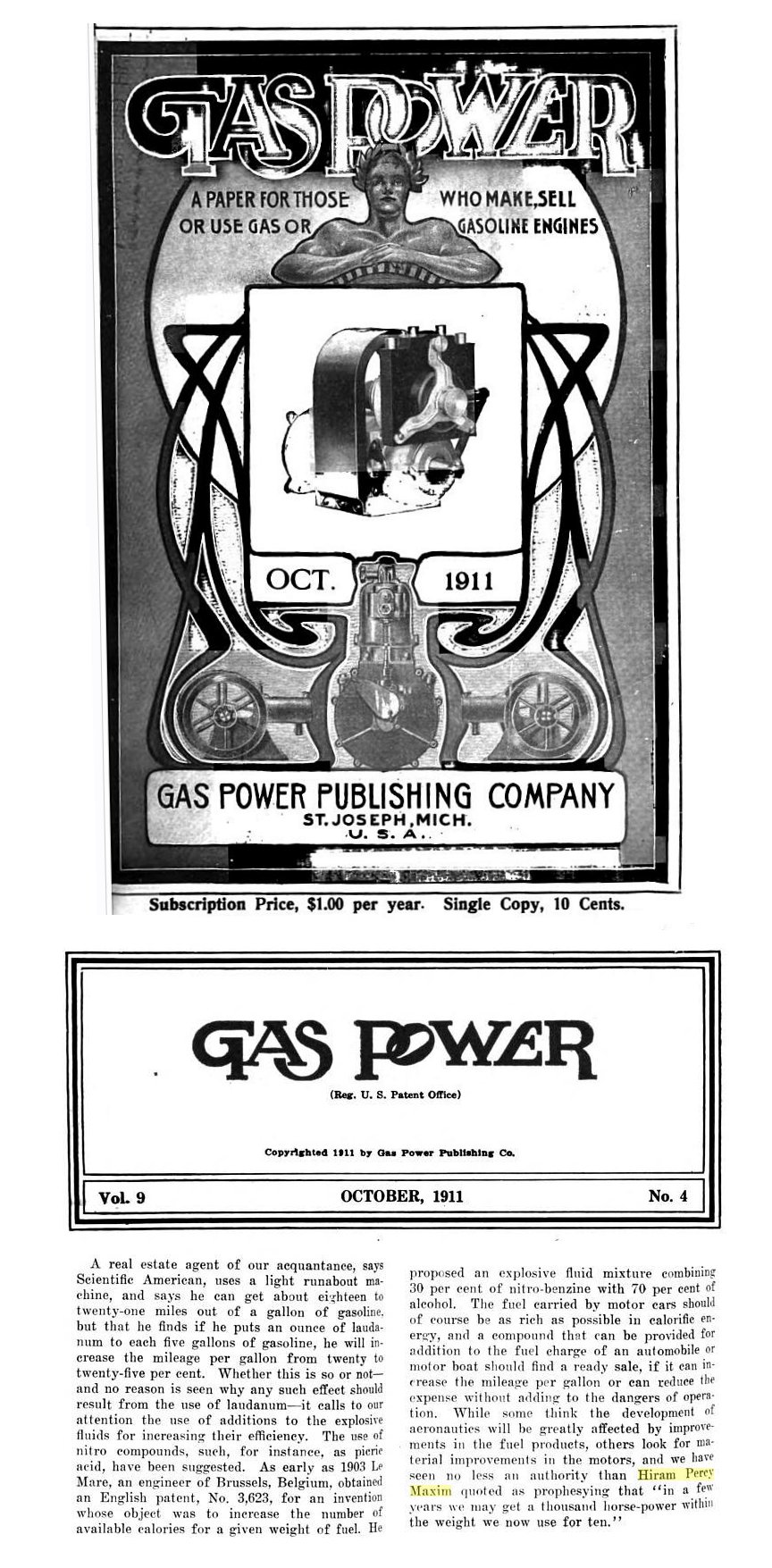 * * * * * * *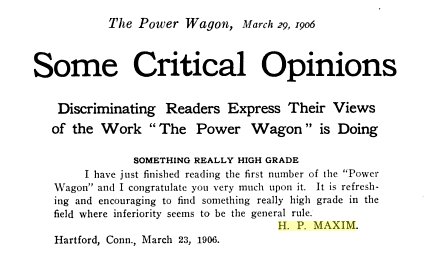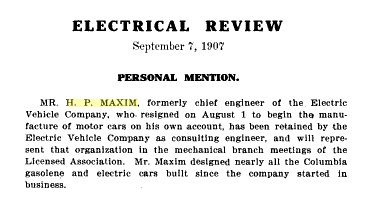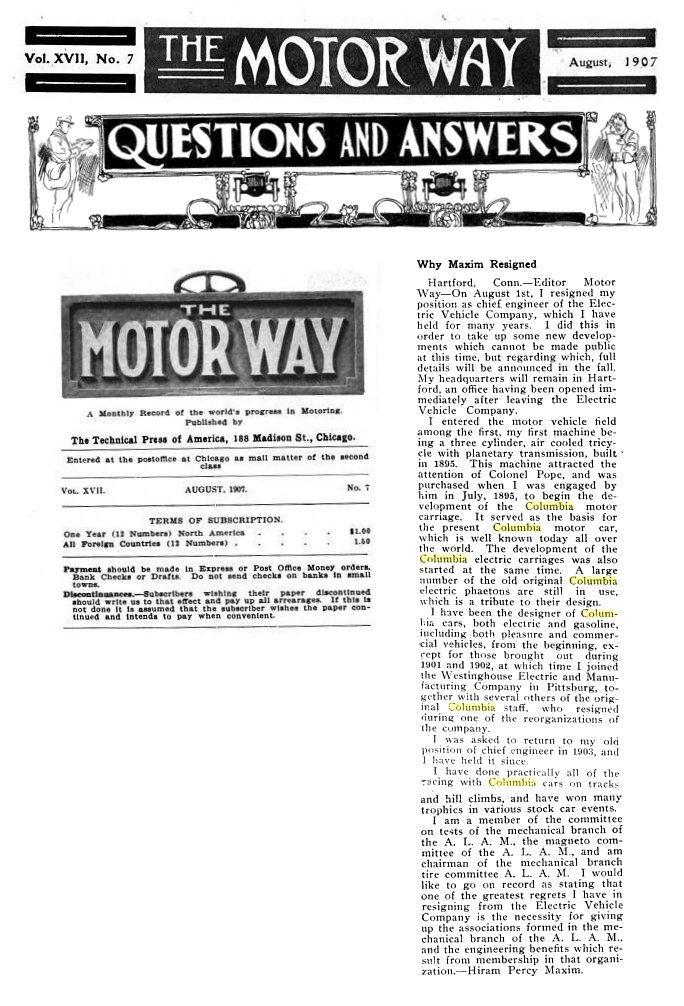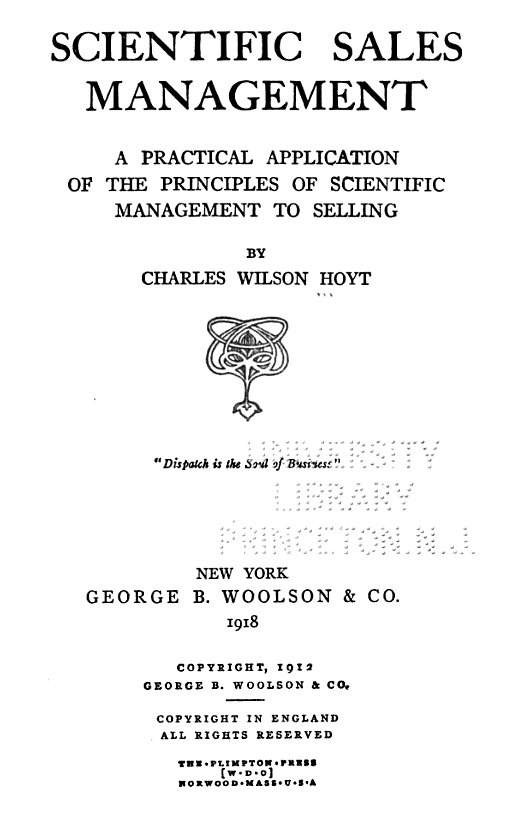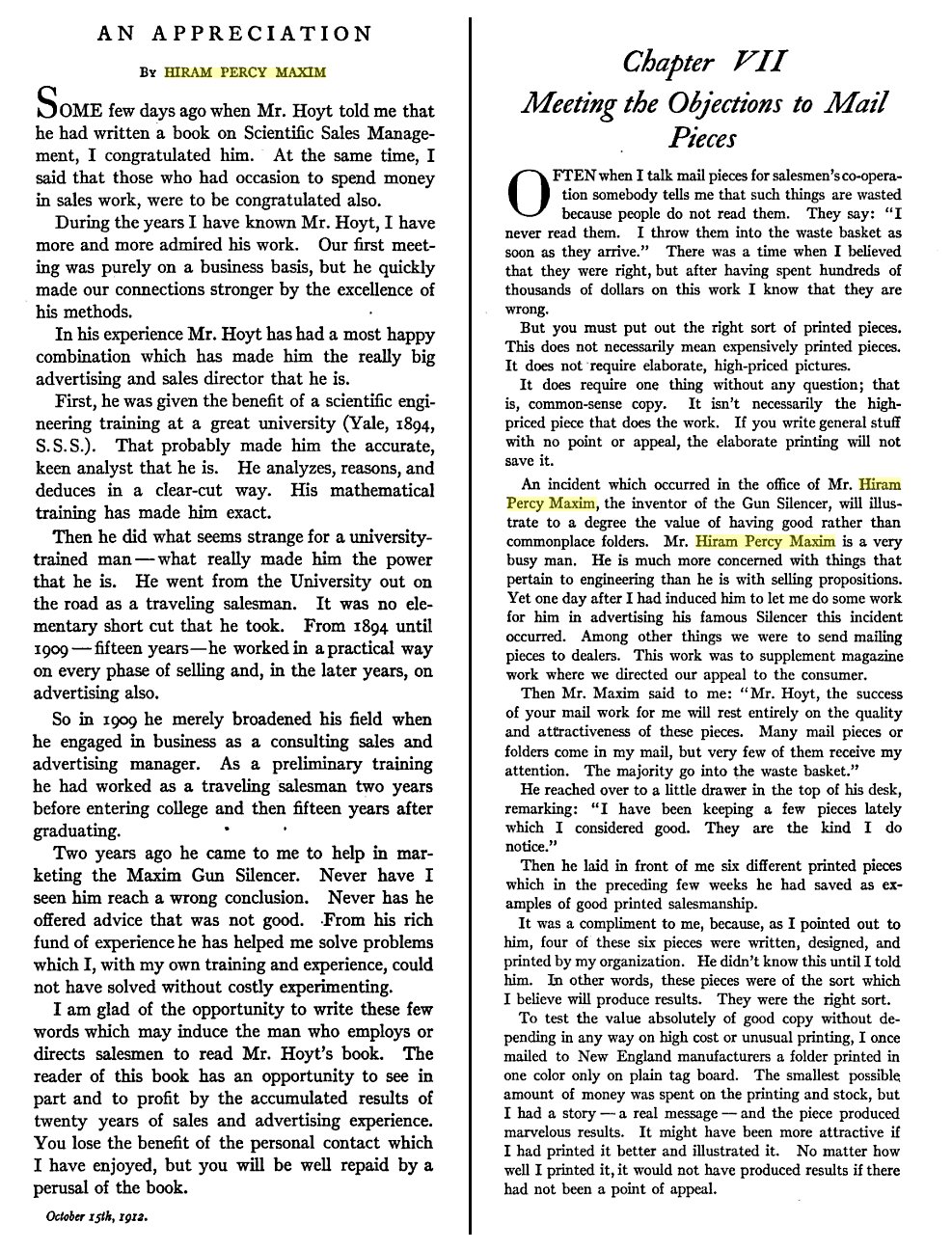 Return to previous page