Pictures of the Medal and another adventure
National Ass'n of Automobile M'f'g'r's
Endurance Test.
New York to Pittsburg
October 7 to 15 1903
Awarded to
ELECTRIC VEHICLE CO
for
meritorious performance of
COLUMBIA
car
under conditions of
unprescedented
severity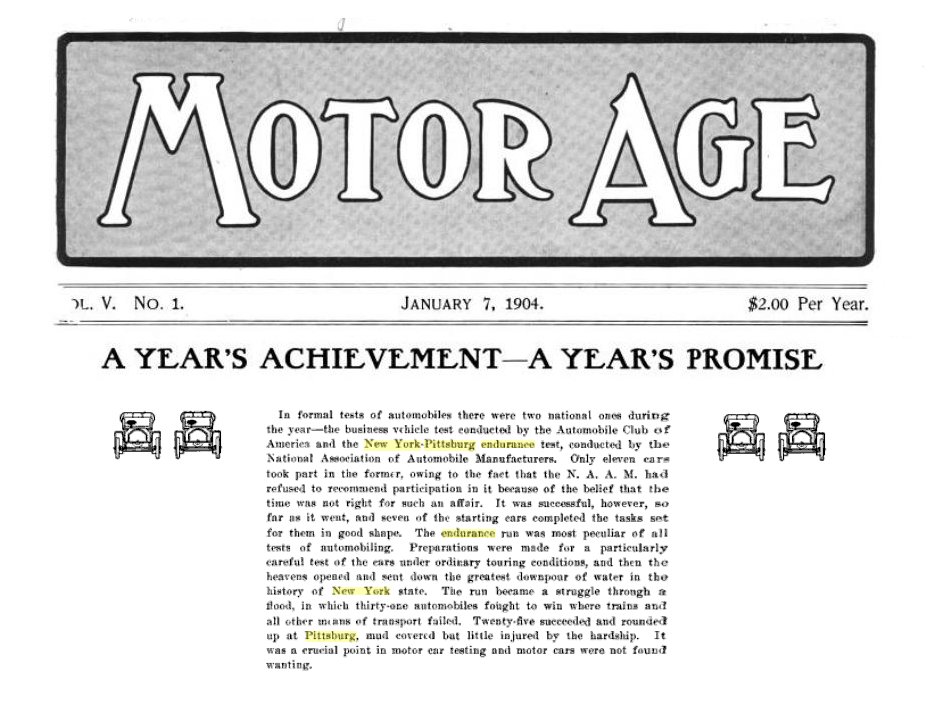 To read a longer article which gives many details, and has
some photos from this very messy and arduous event,
plus some newspaper items before, during and after the run,
click
HERE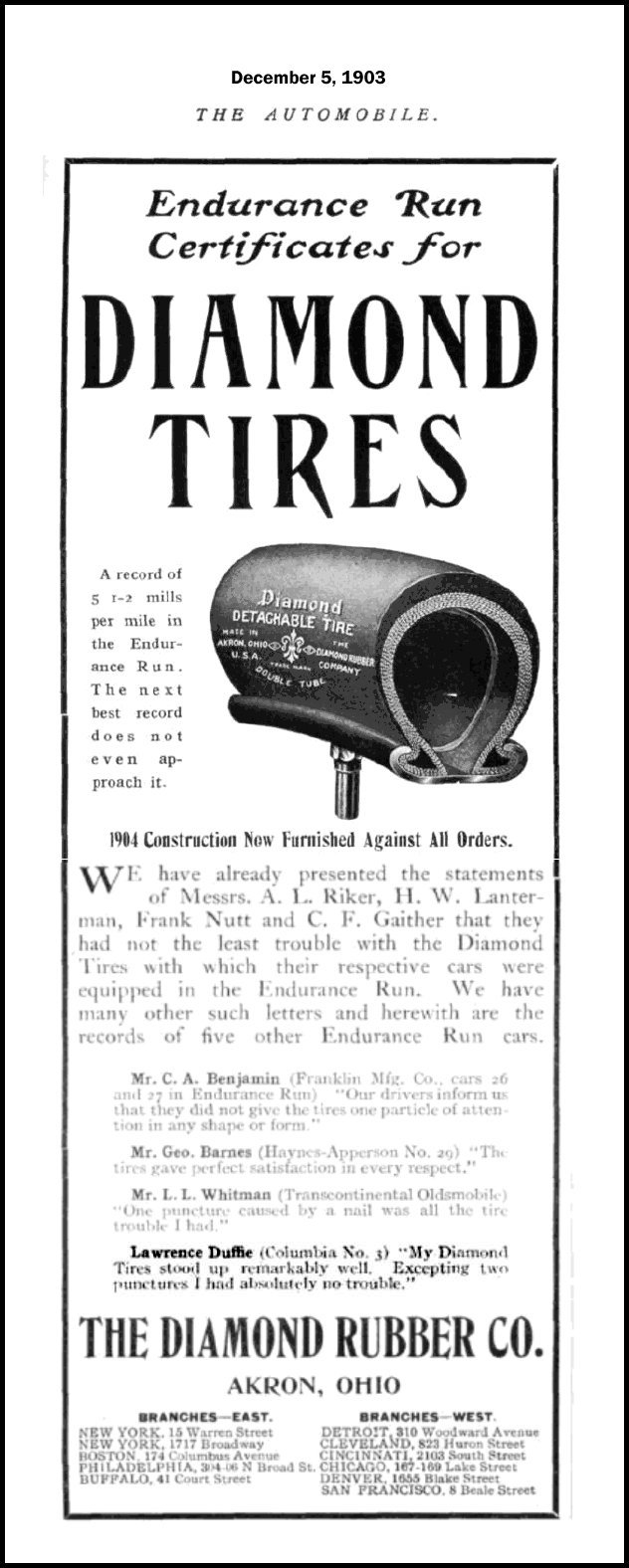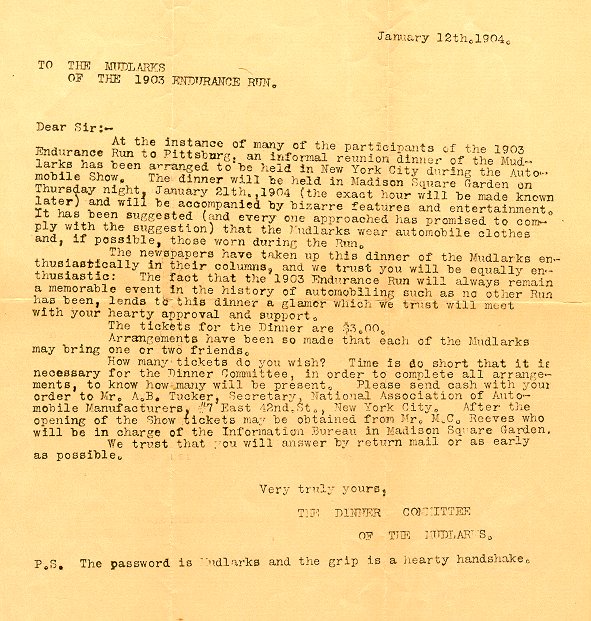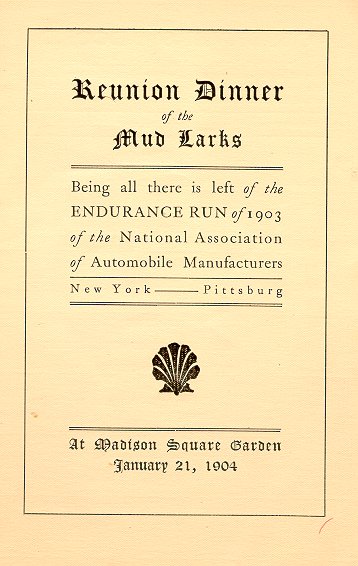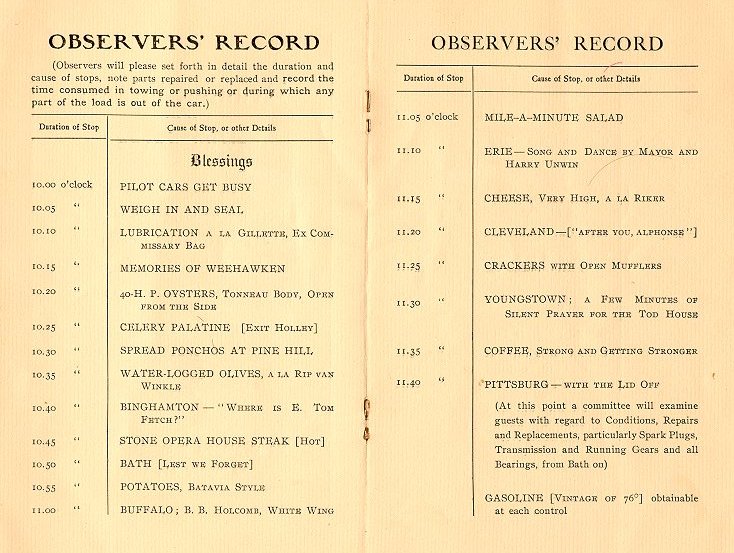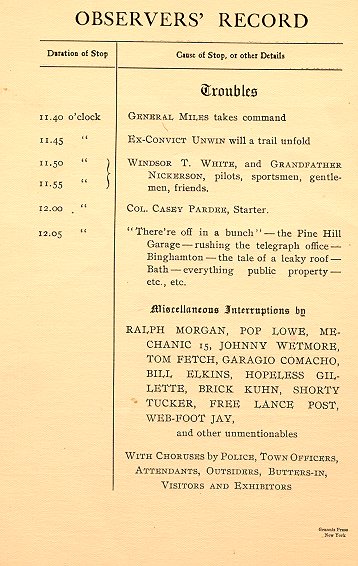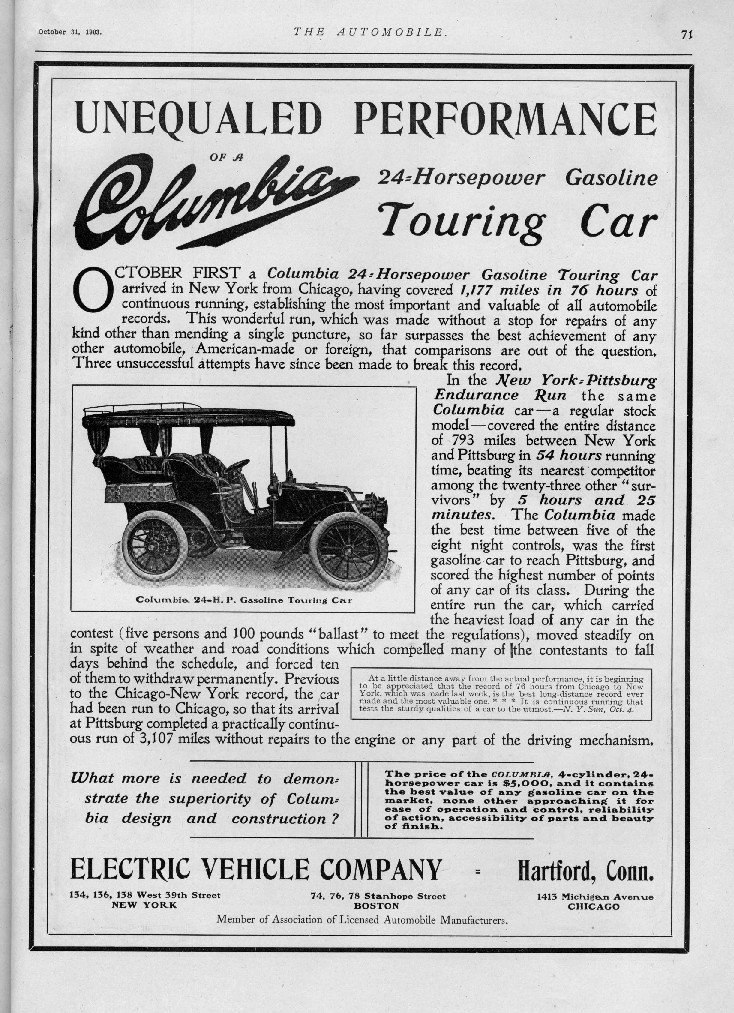 Some items from two issues of
one of the trade magazines
just a few weeks later . . .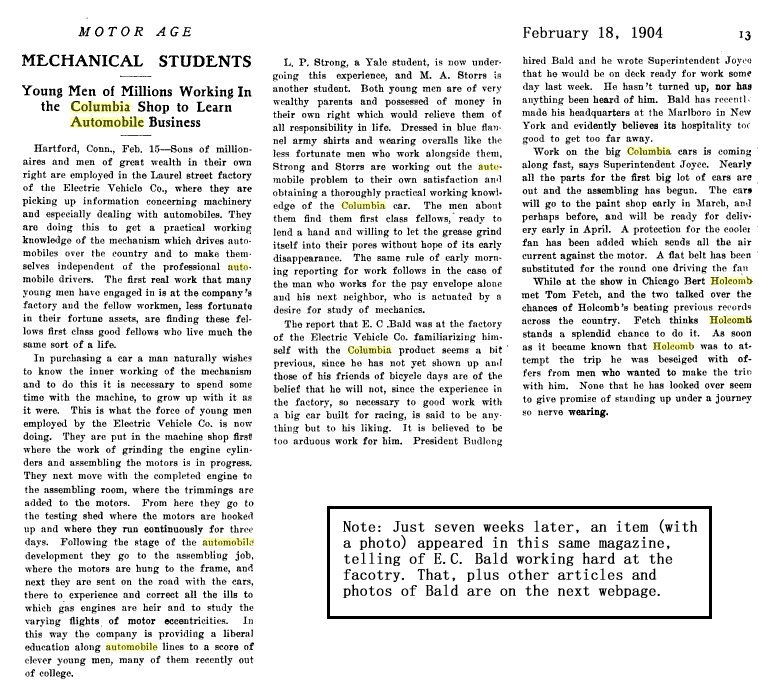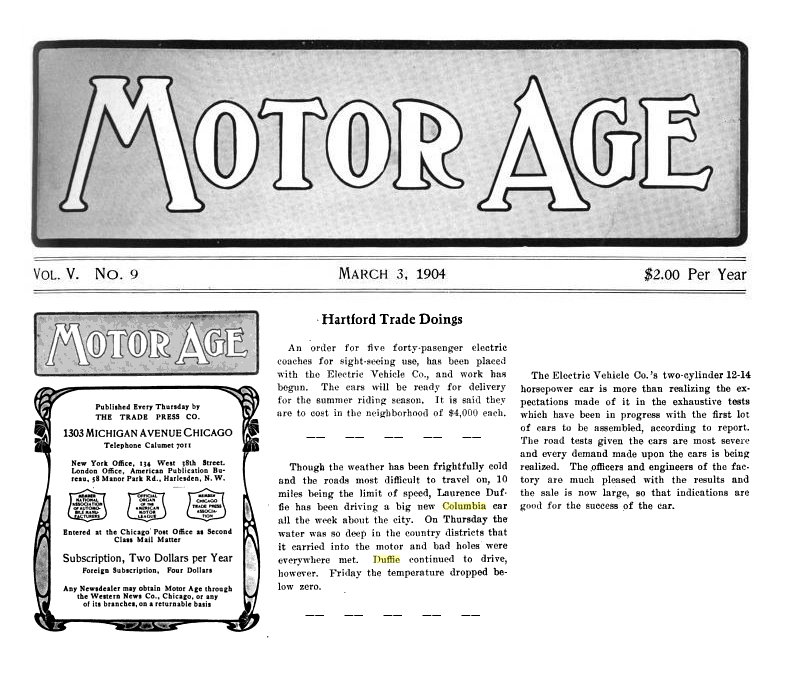 Some pictures of a road test in the hills of Connecticut in 1907.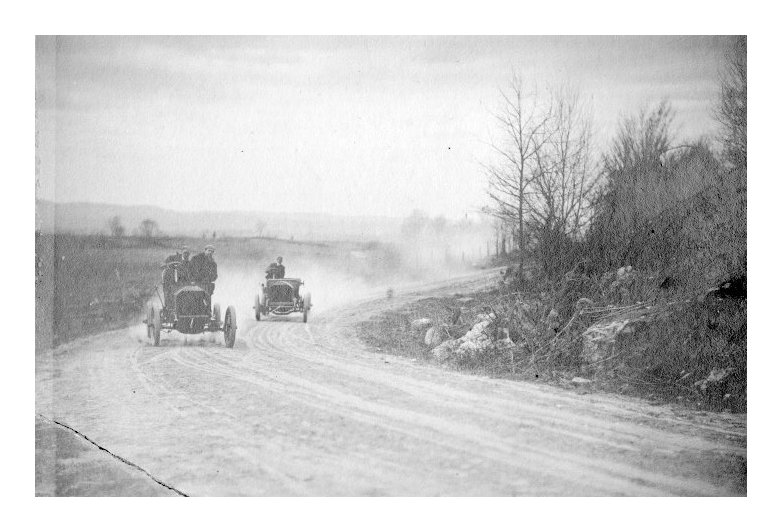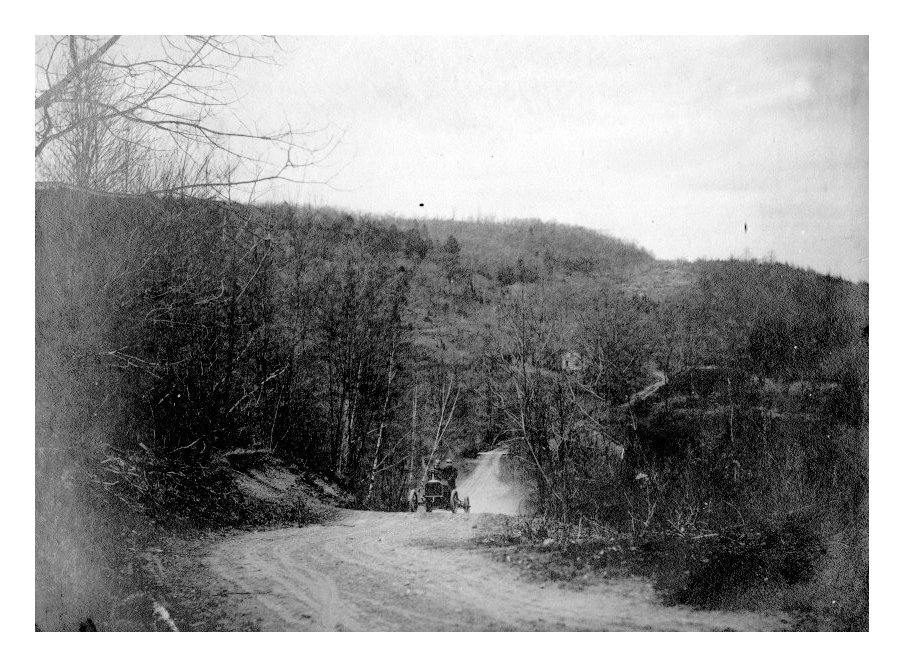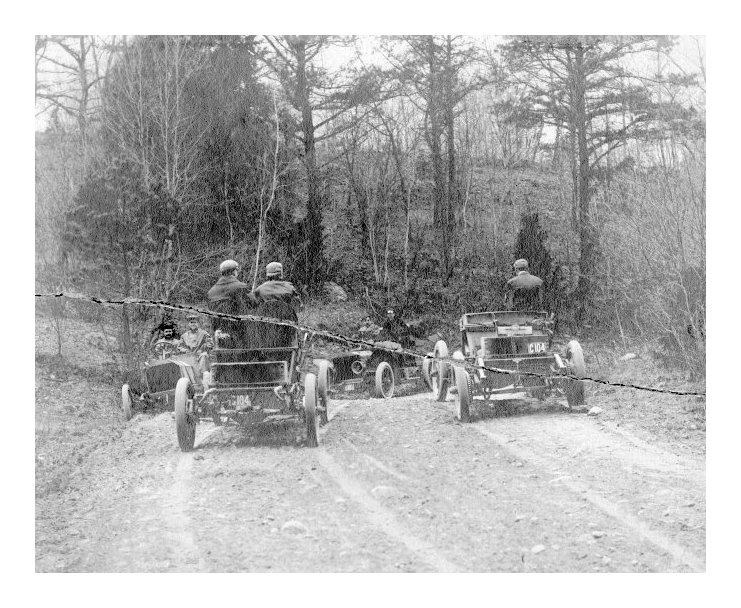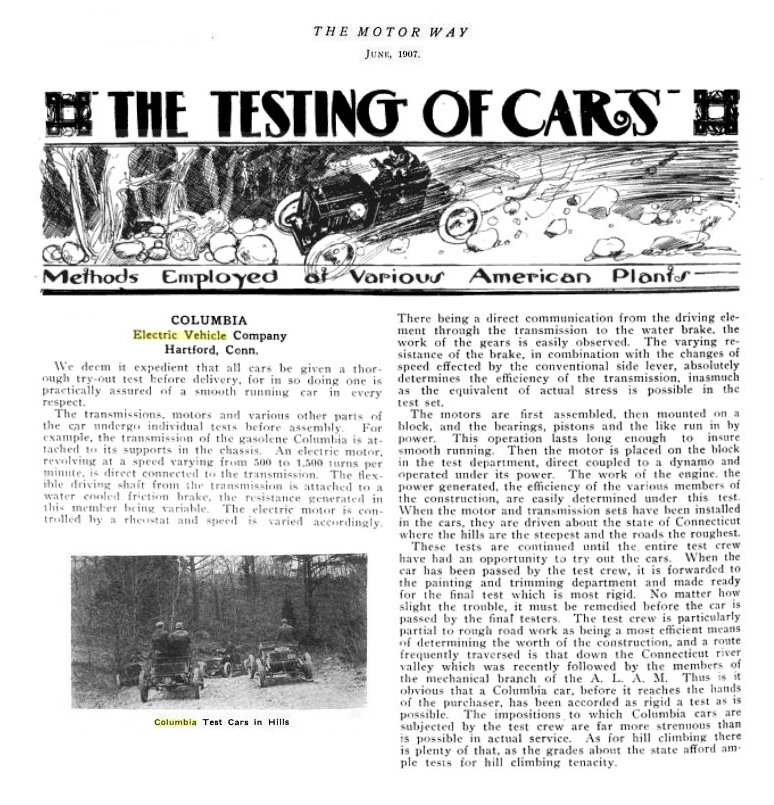 This particular
event must have had special significance to Lawrence Duffie because
the three photos were framed together and placed in a very prominent position
in his household - as shown in the family portrait (below) taken c. 1925.
My father, Burton (age 19), is seated on the left. He was named for
Bert Holcomb, Lawrence's close friend and driving partner!
--

Bruce Duffie



These hills were the regular testing site for Columbia cars, as shown in
another set of photos which were taken a few months earlier and sent
to a magazine by Hiram Percy Maxim. To see those winter shots,
as well as other items about the regular testing of all Columbia
cars (including a photo of Lawrence Duffie and his staff),
click here.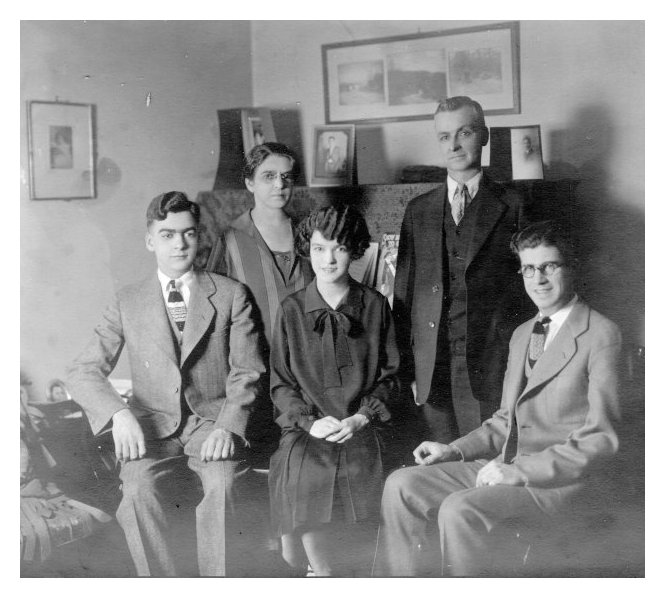 To see more photos of the Duffie family, click HERE.

To see a cartoon which is appropriate to this topic,
click HERE.

To see other awards and adventures of
various Columbia cars, click HERE.

That page is then followed by many pages
devoted to the entire life of the Columbia cars,
including ads, news items, and catalogues
from the earliest models through the
final production of 1913.