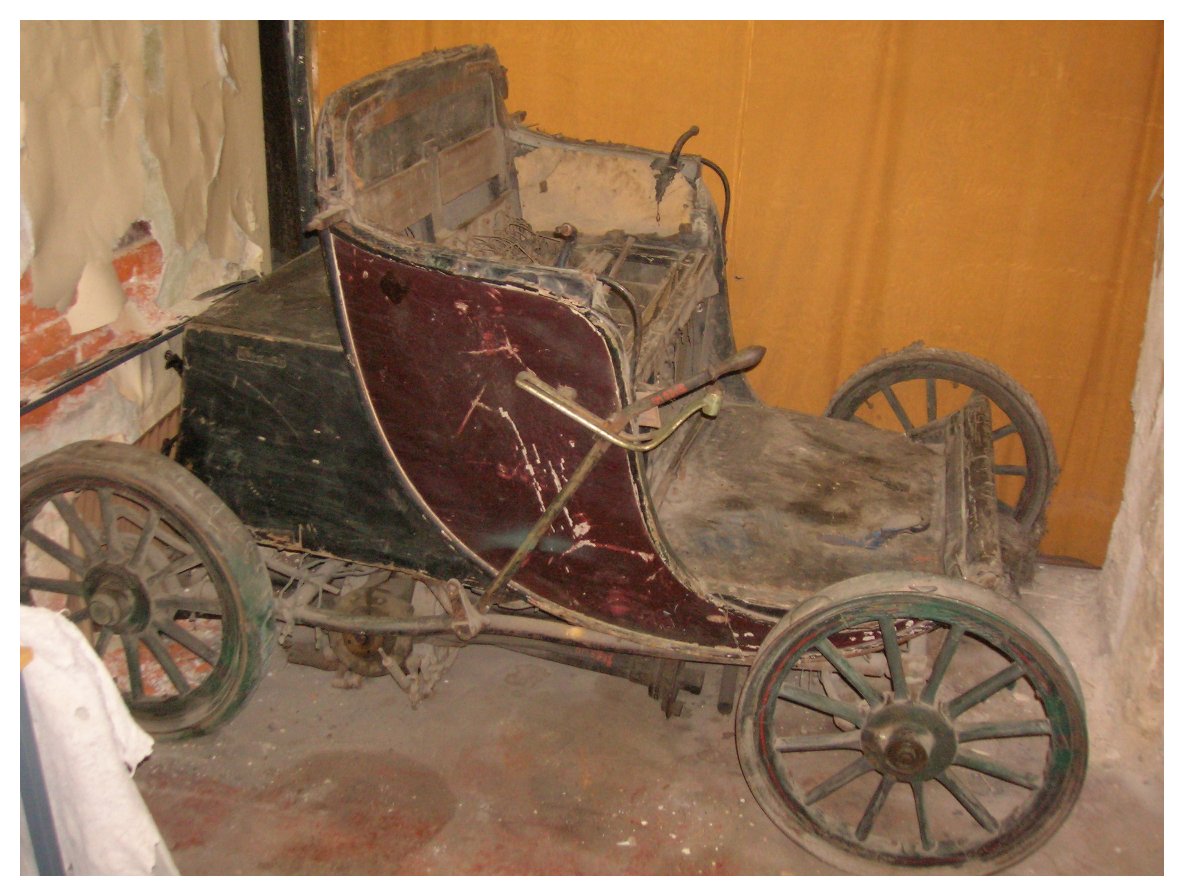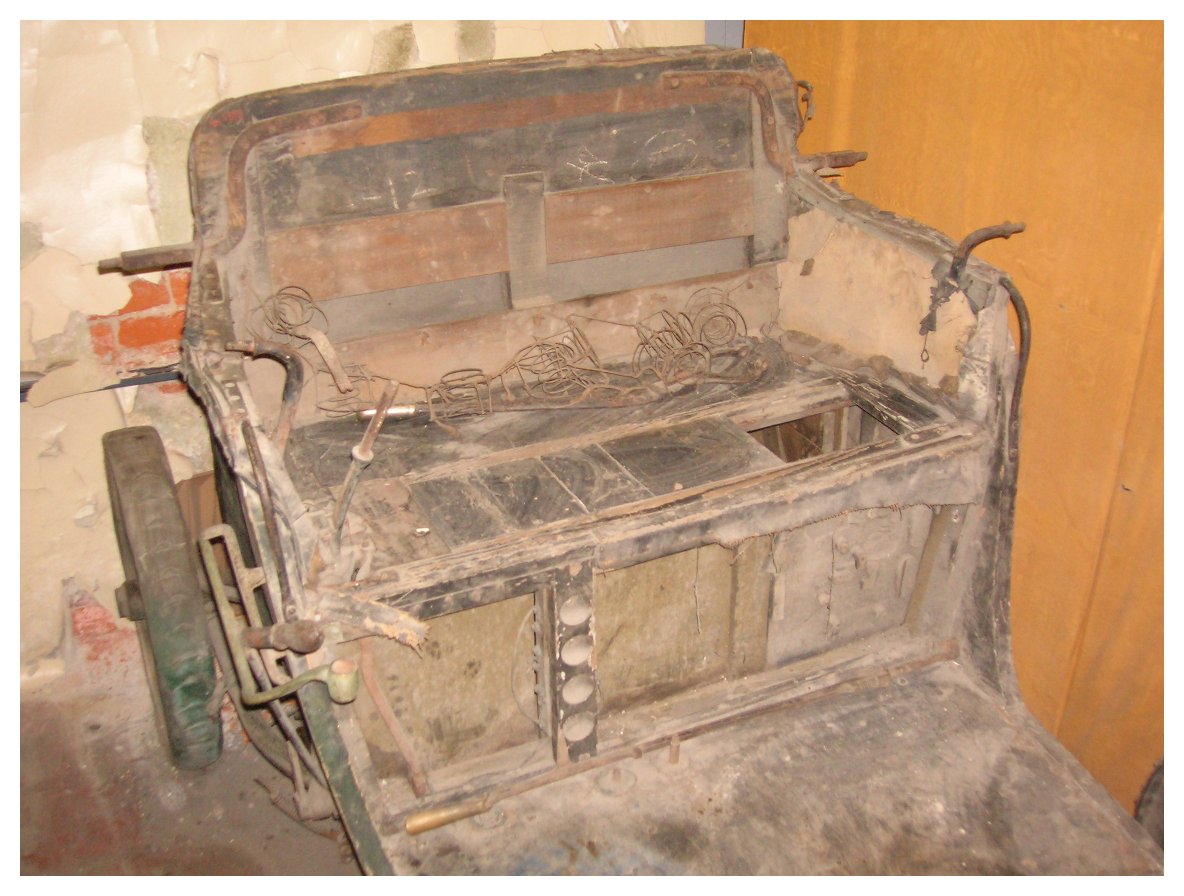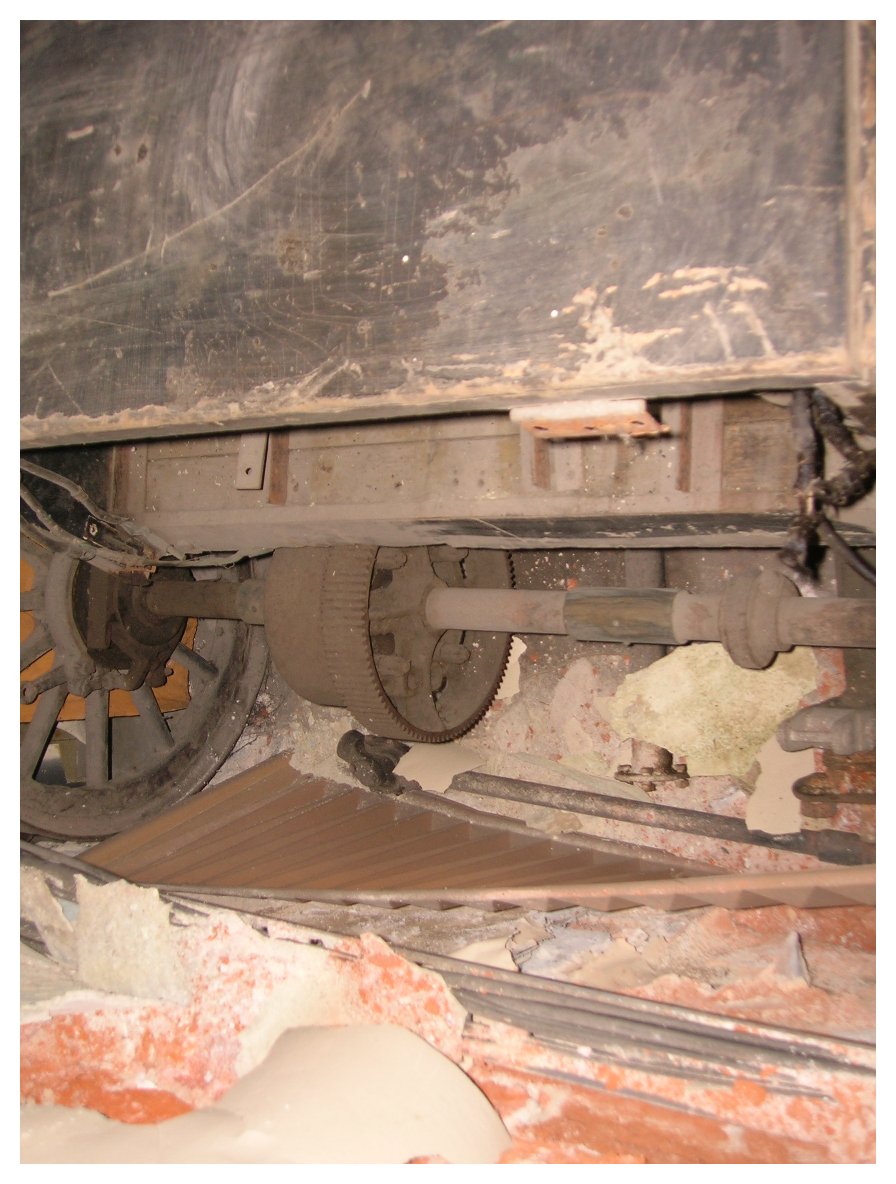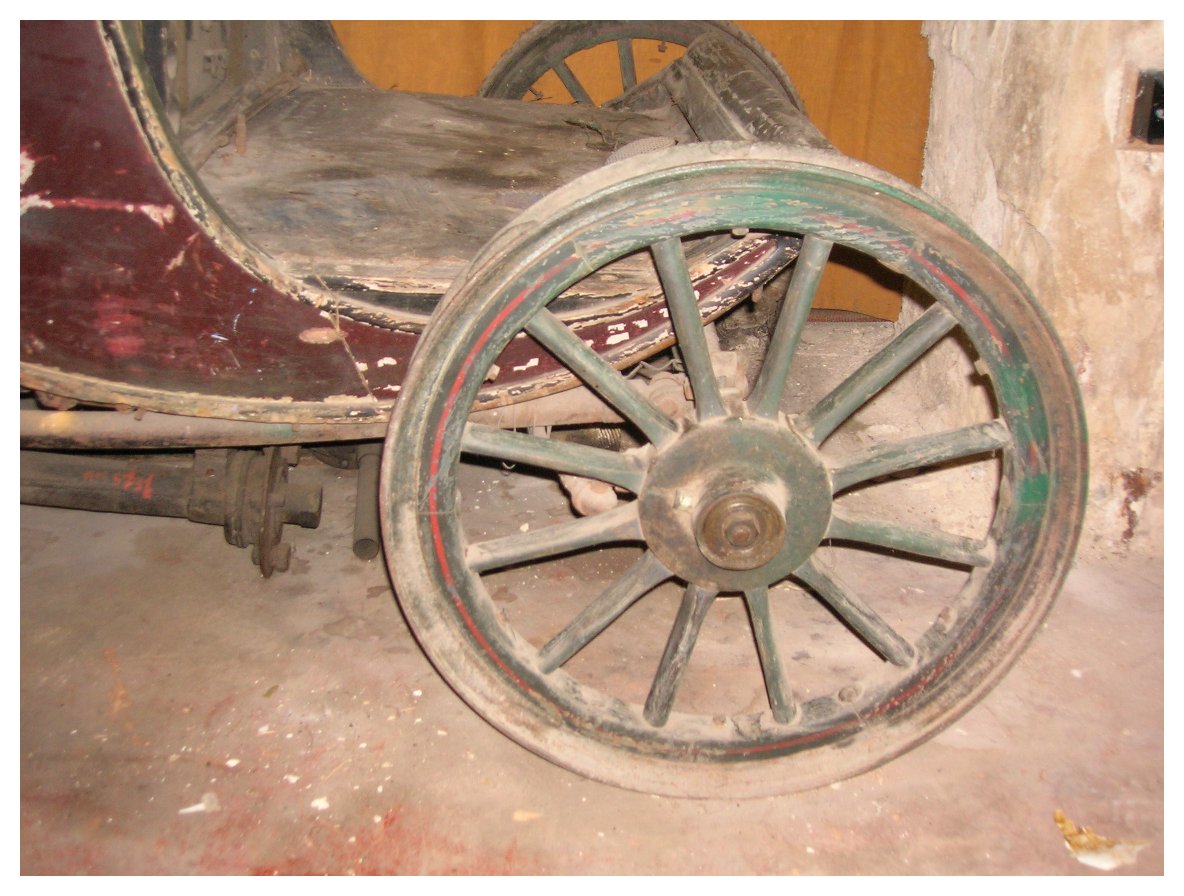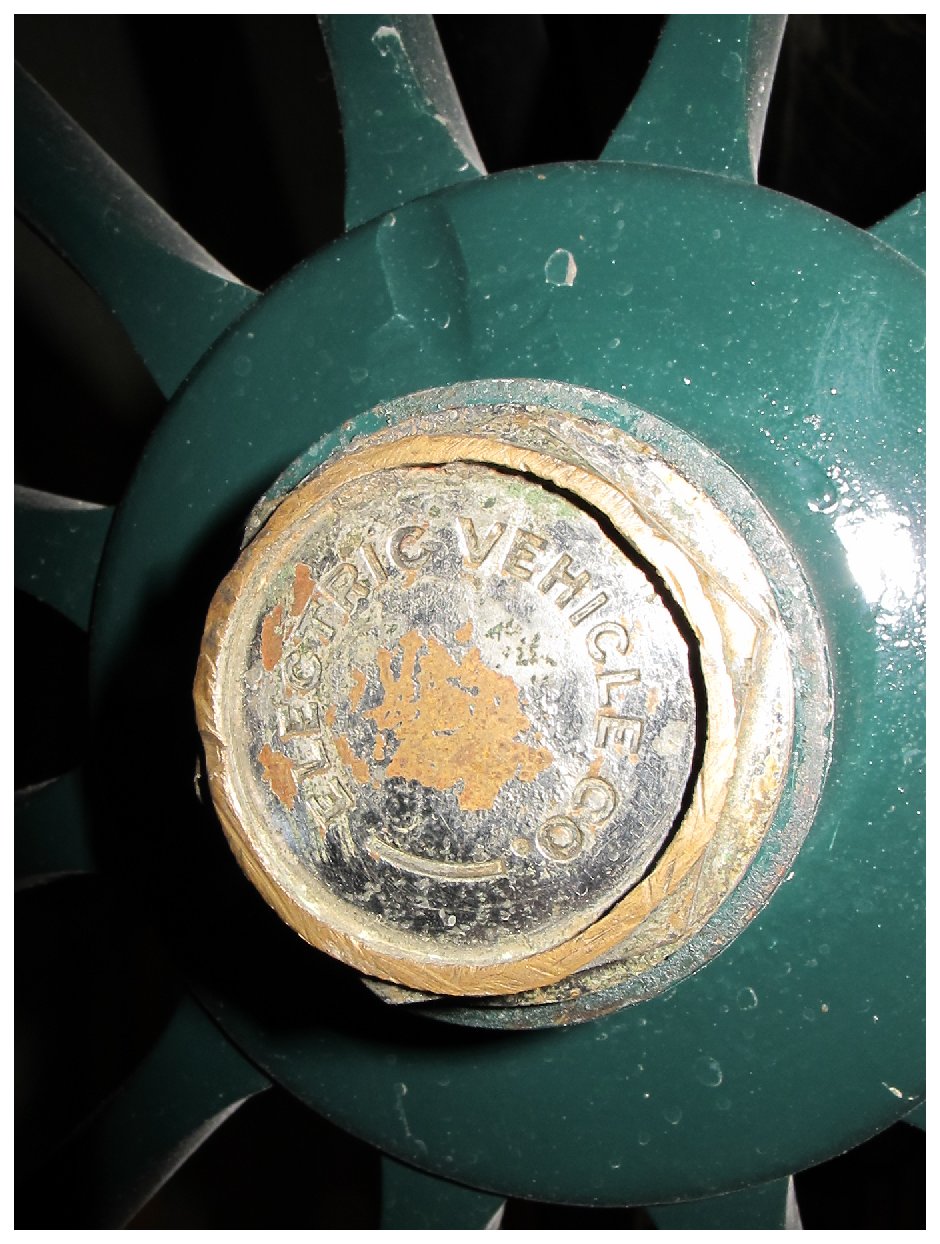 I look forward to seeing this vehicle when
it is restored to its original condition.

What follows is an article which was published in
a Russian magazine in mid-December of 2017.
The men at the Polytechnical Museum sent it to me,
and for this website presentation I have divided
it into four sections. You will notice that the
(Russian) author utilized a few photos from this
website! Other photos are credited to GARF,
which is the State Archives of the Russian
Federation. I obtained the English translation
(in the right-hand column) from Google
Translator, so it may be a bit clunky.
I welcome any suggestions or corrections.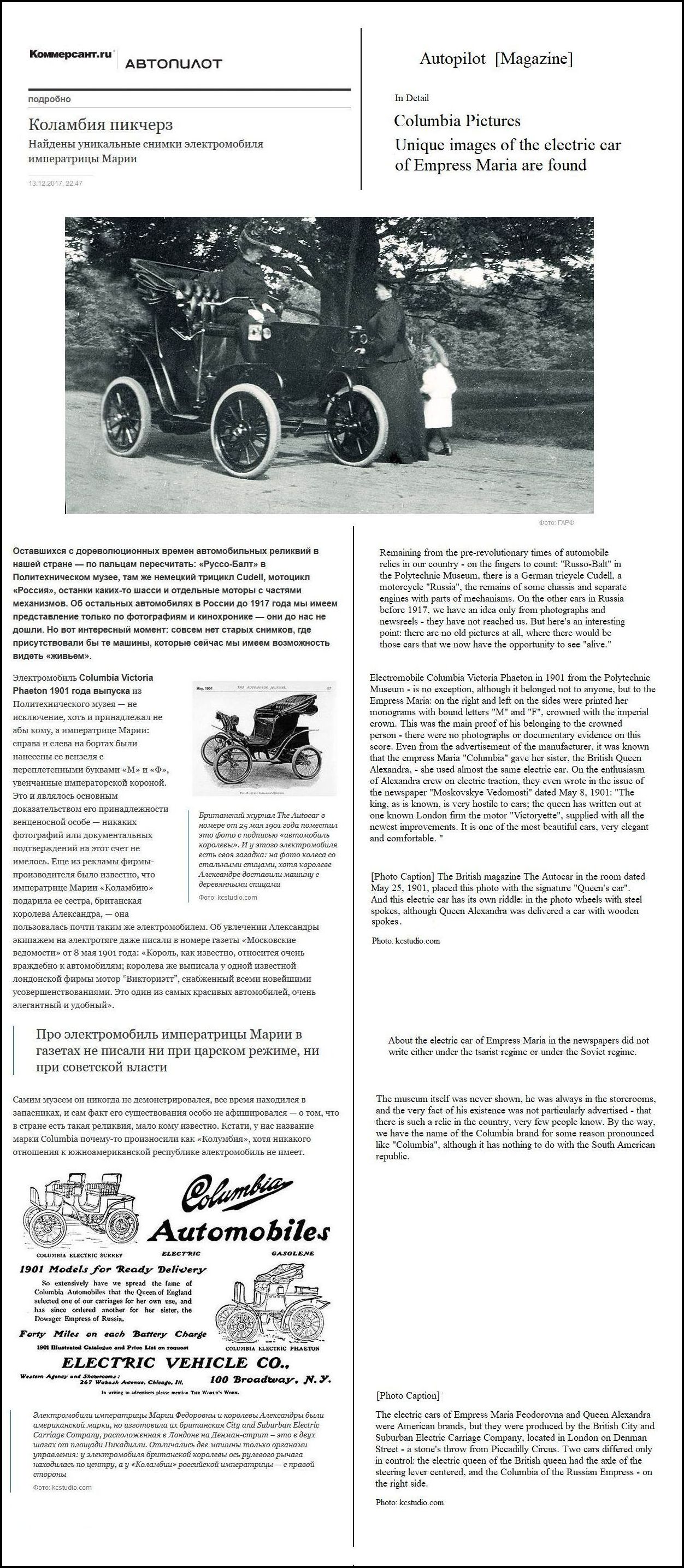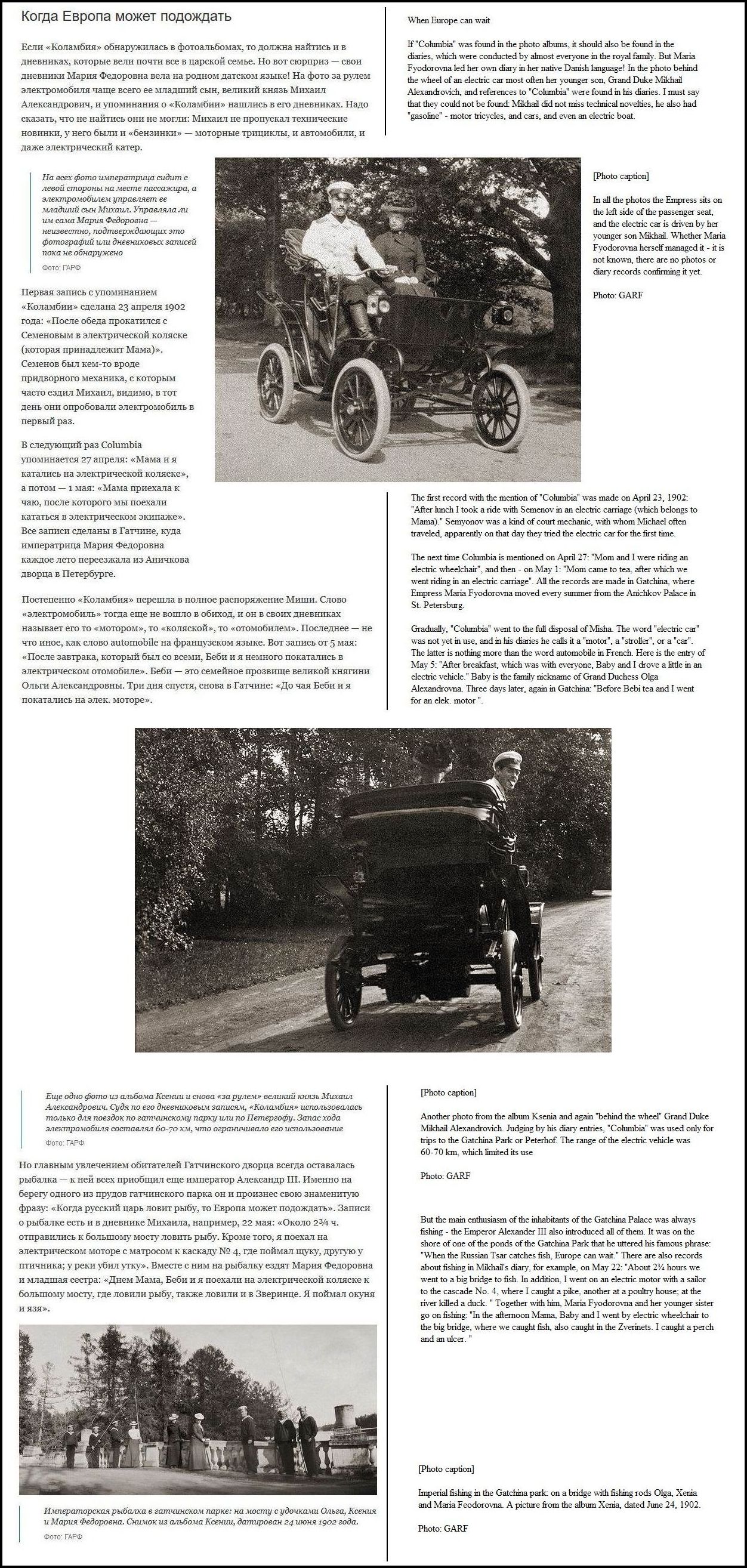 Next is an interesting souvenier from the Soviet era.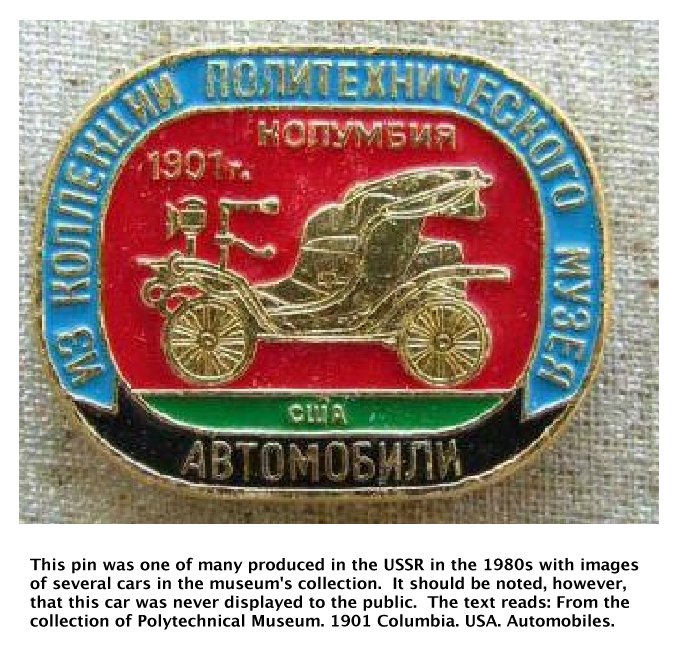 As part of the research needed for the restoration, the team
from the State Polytechnical Museum in Moscow
went to the Beaulieu Museum in England
to see Queen Alexandra's car.
Below are some of the photographs
they took at that time.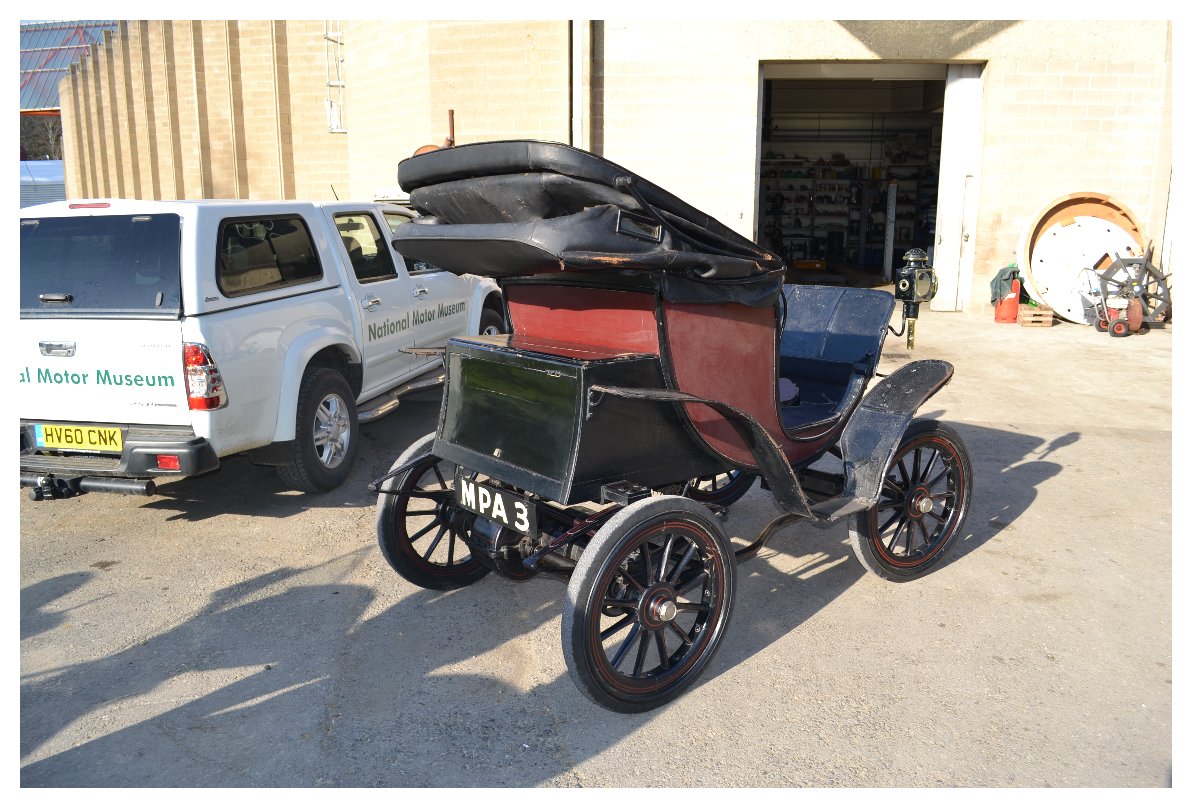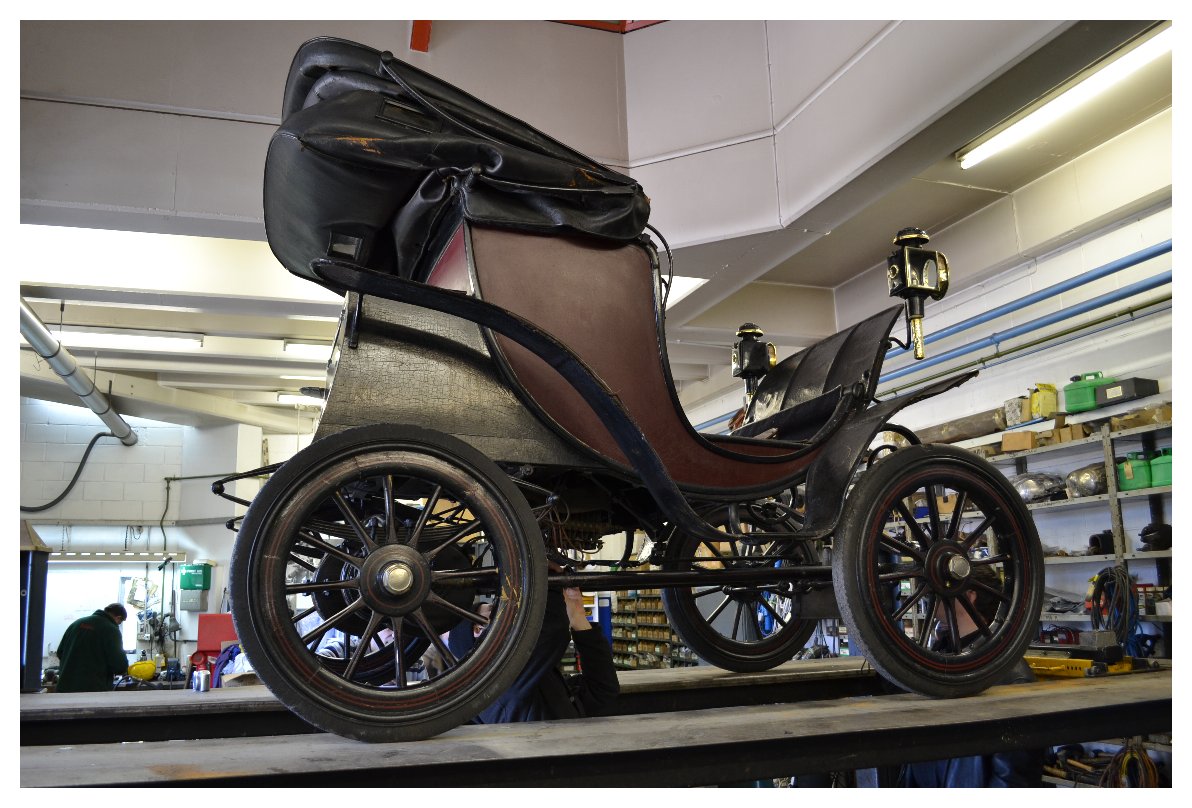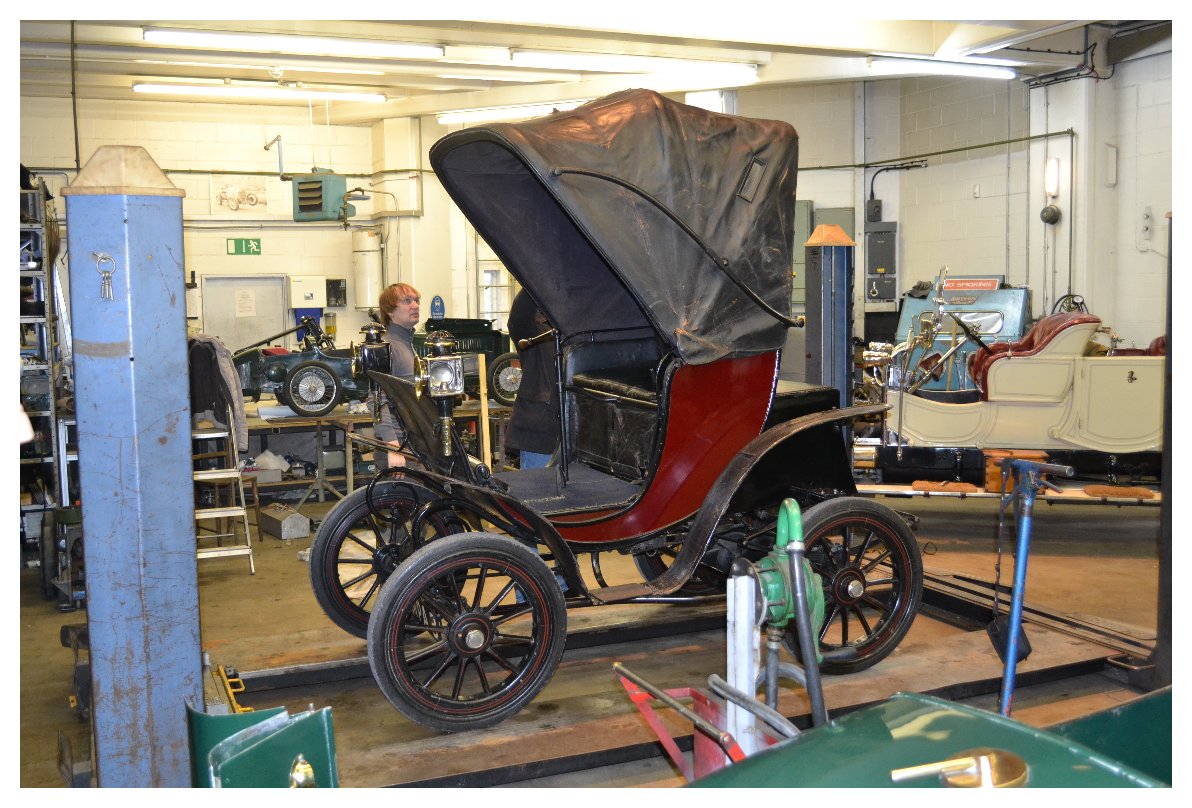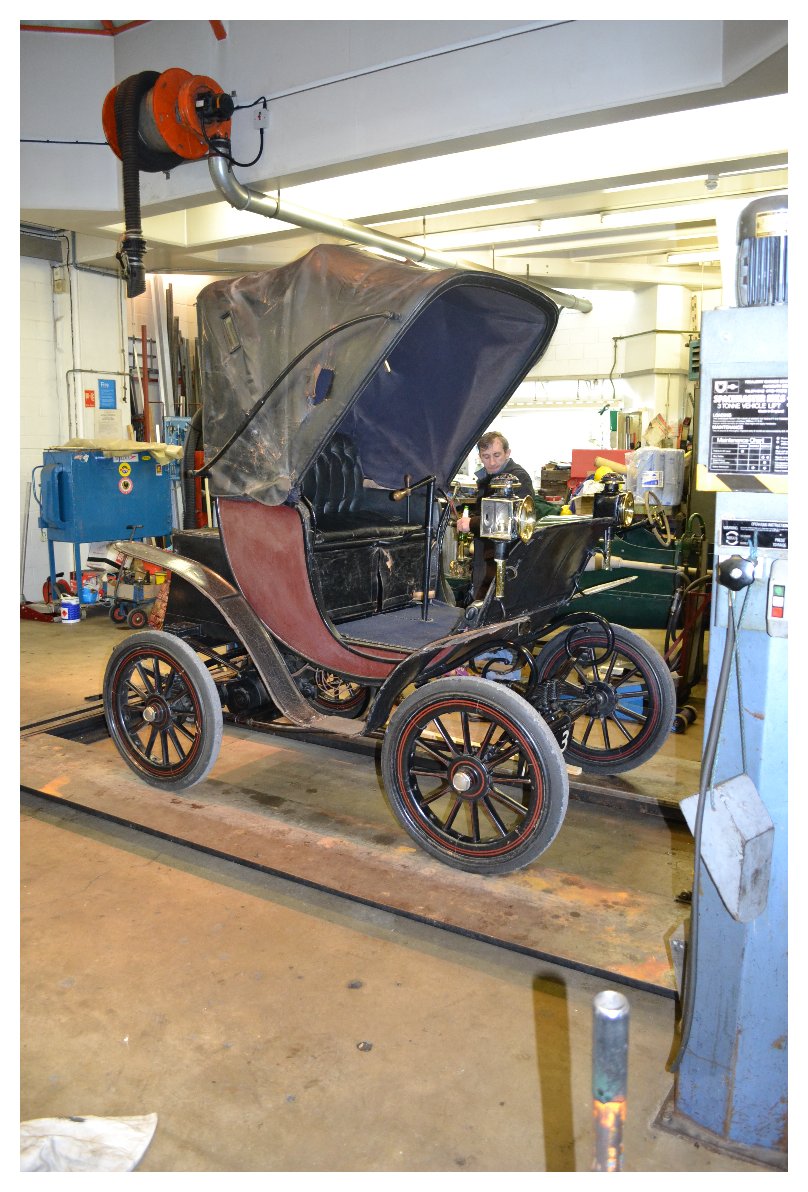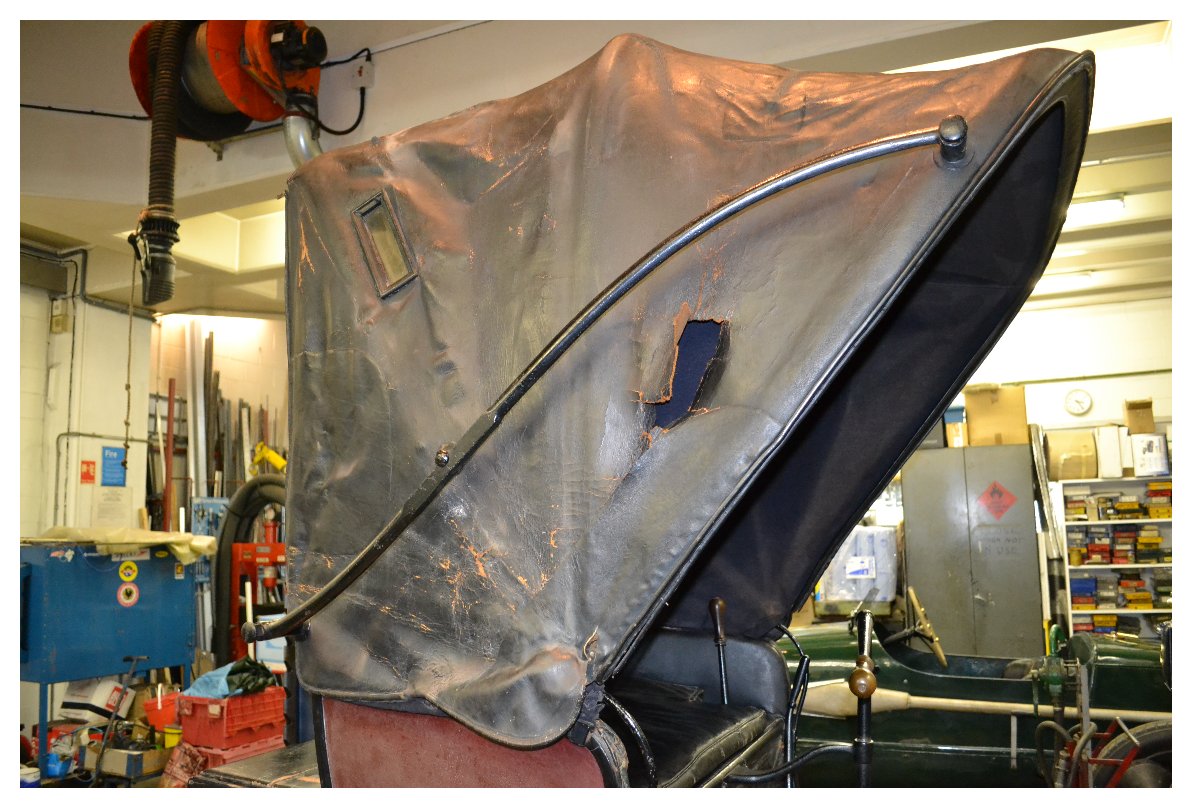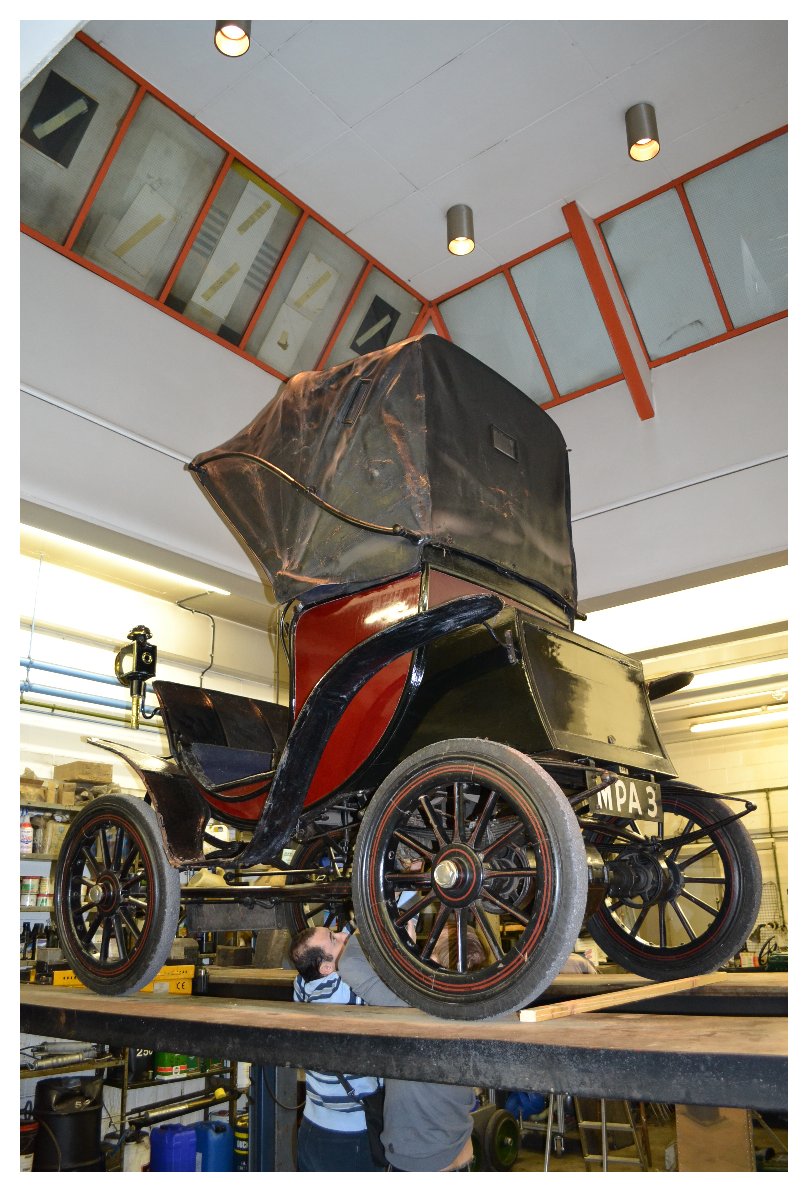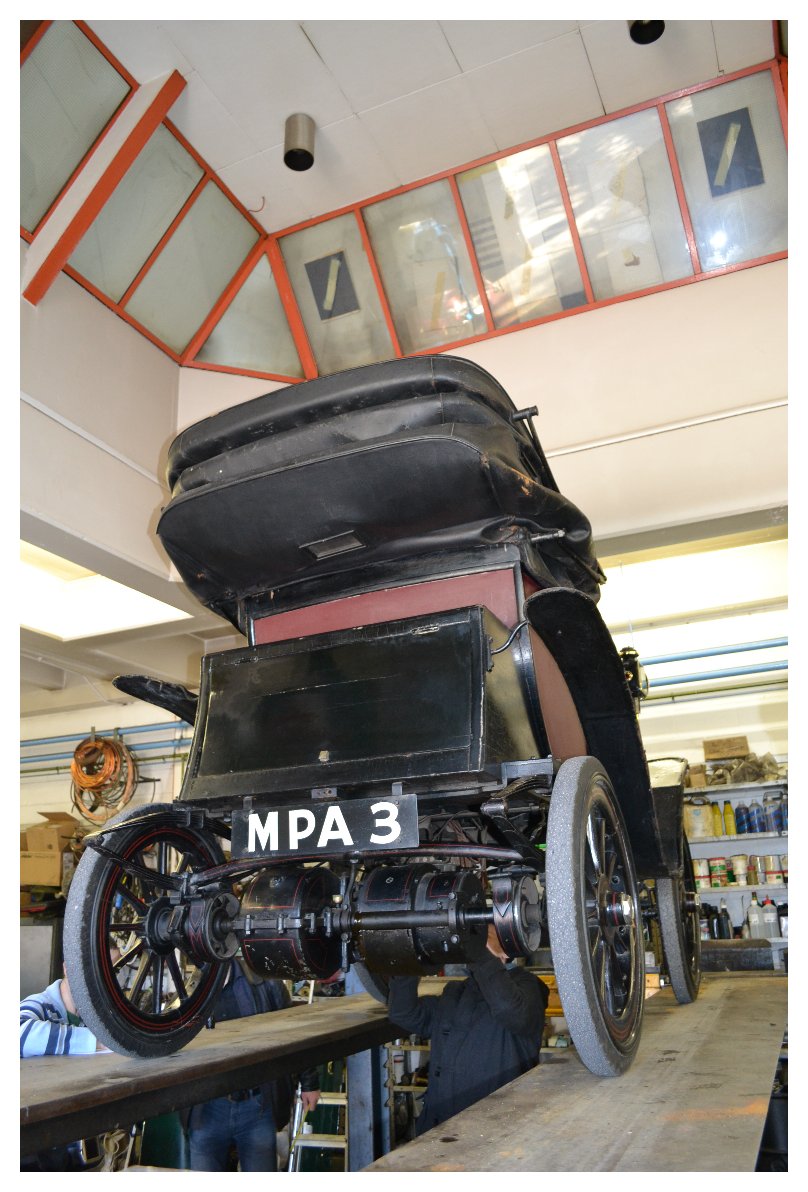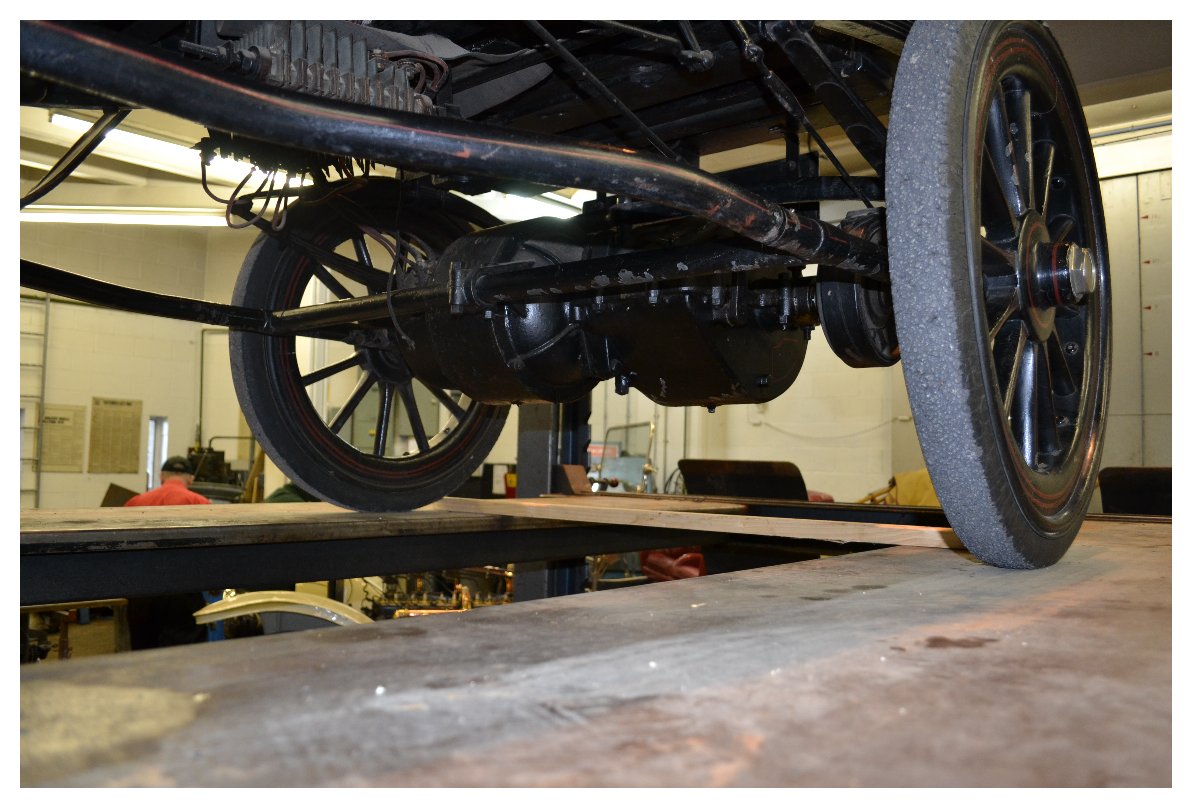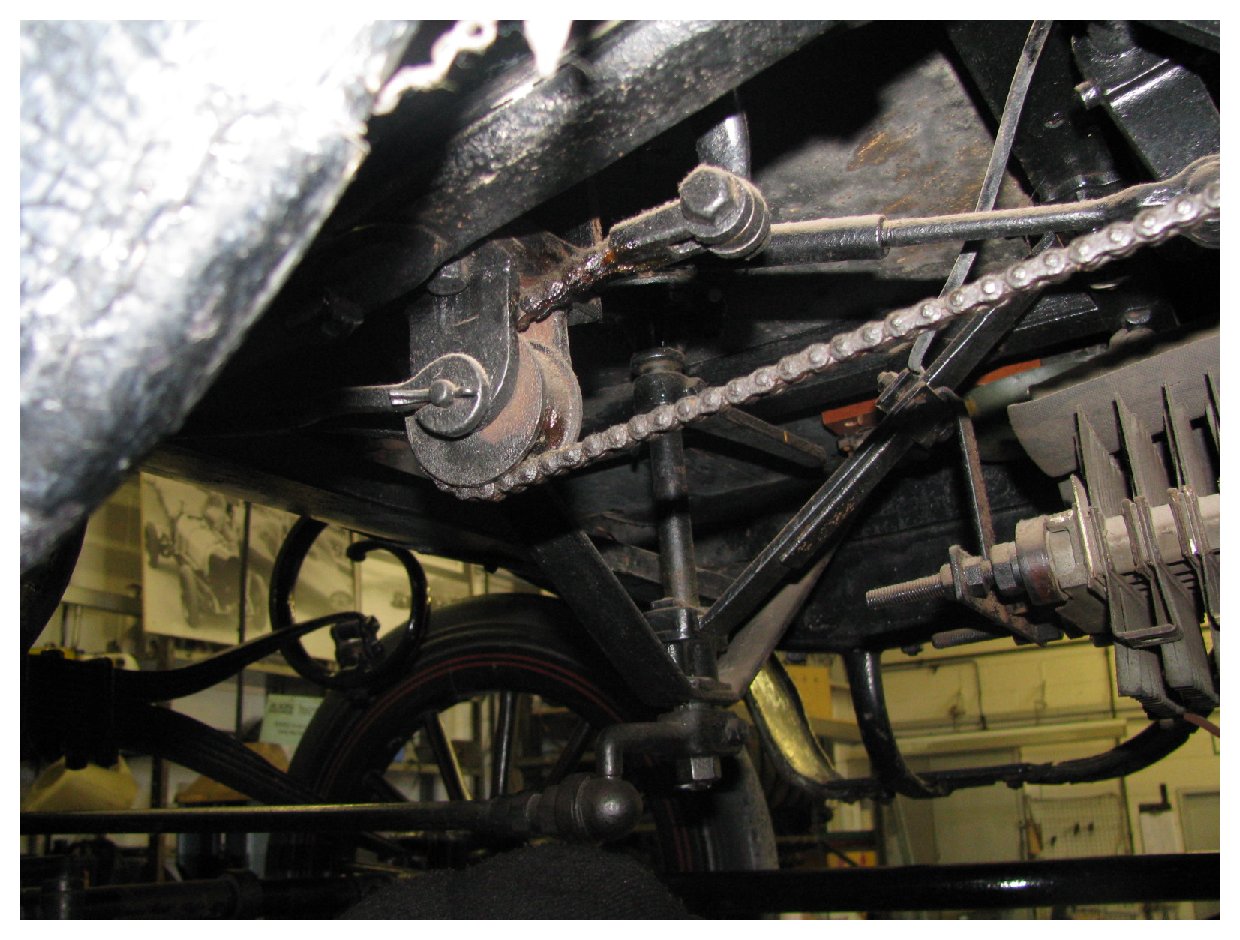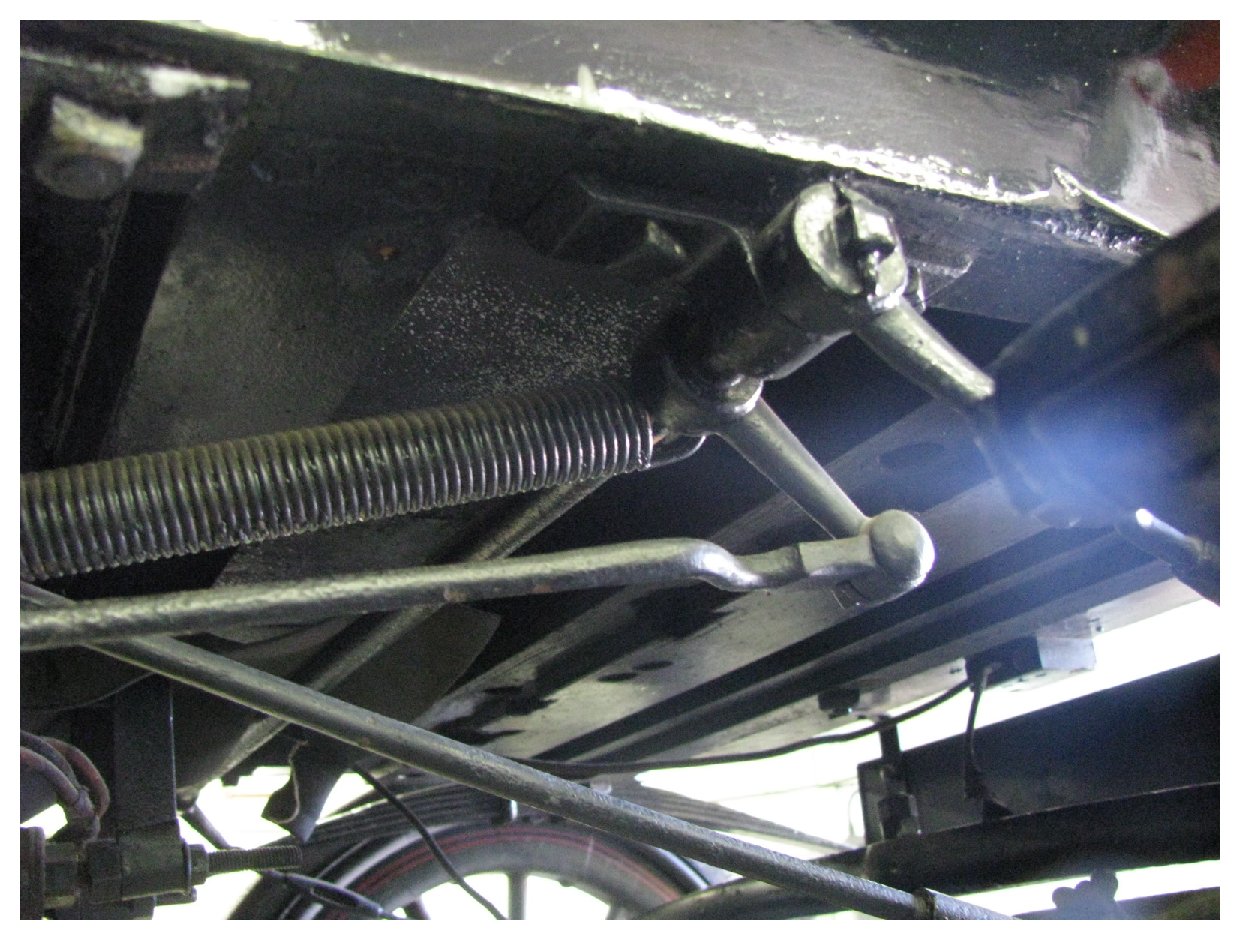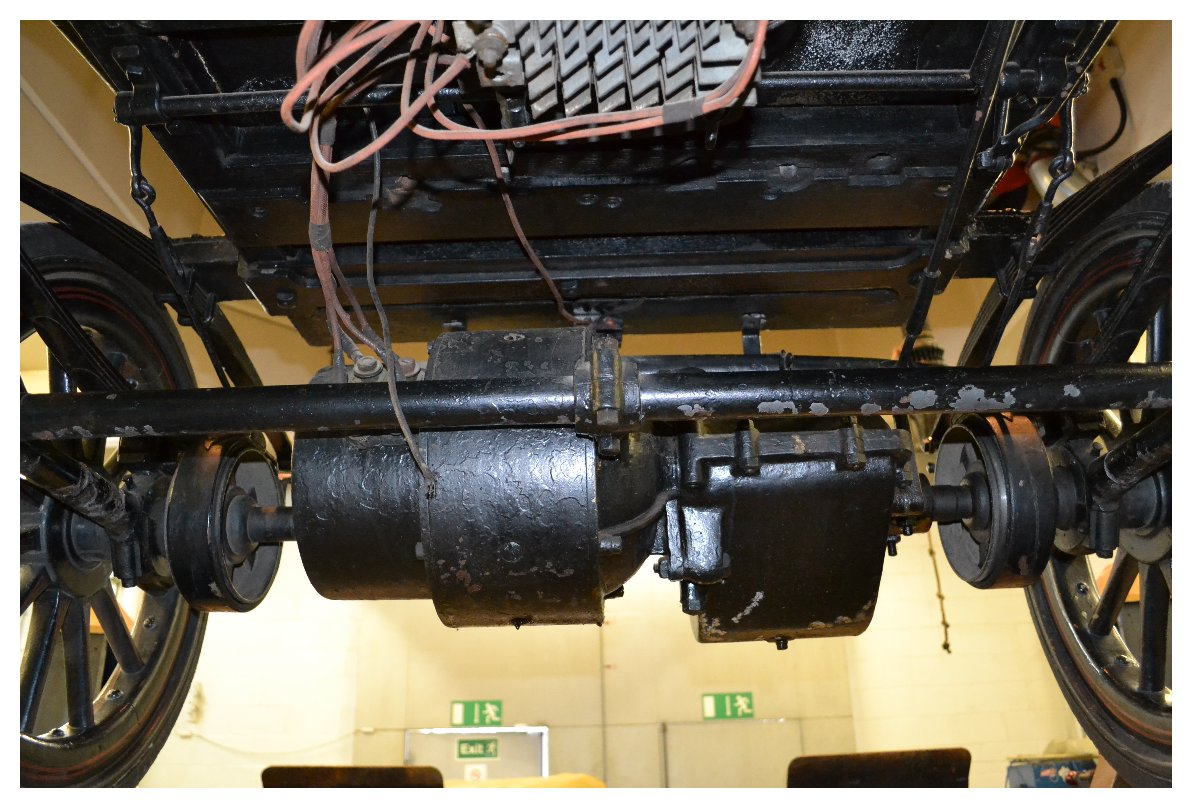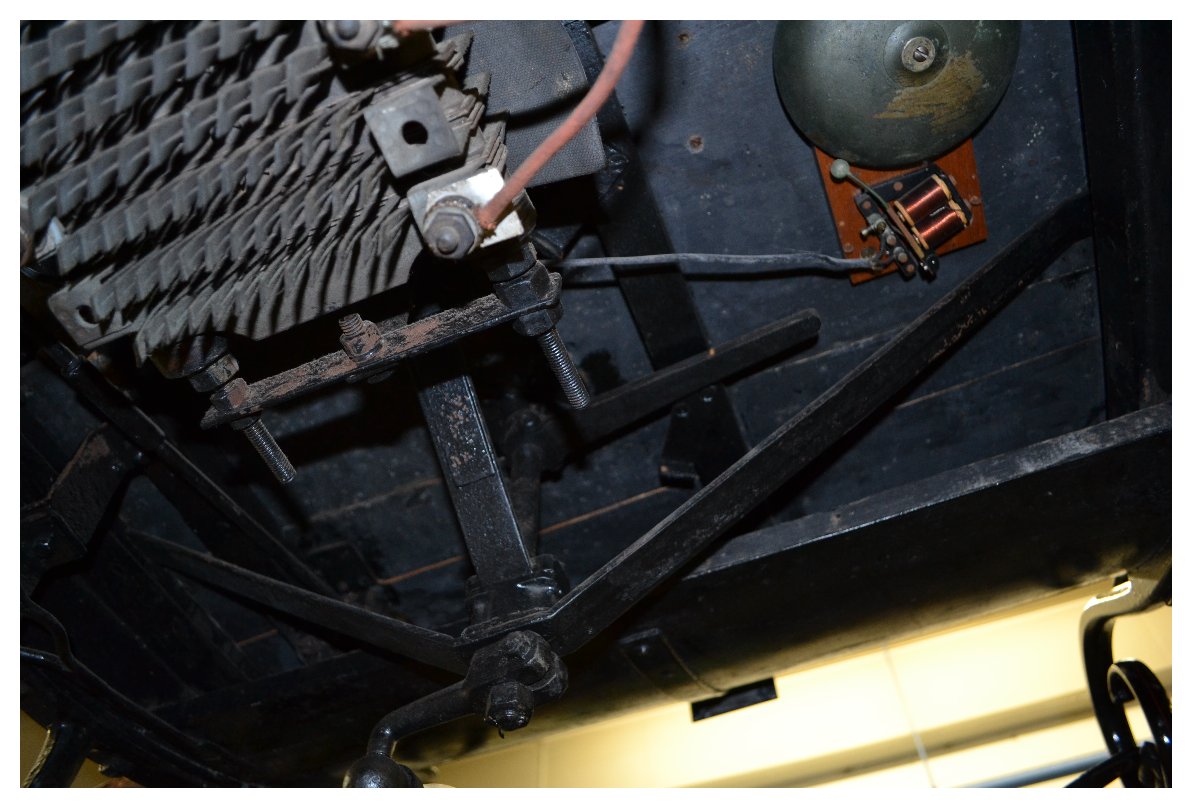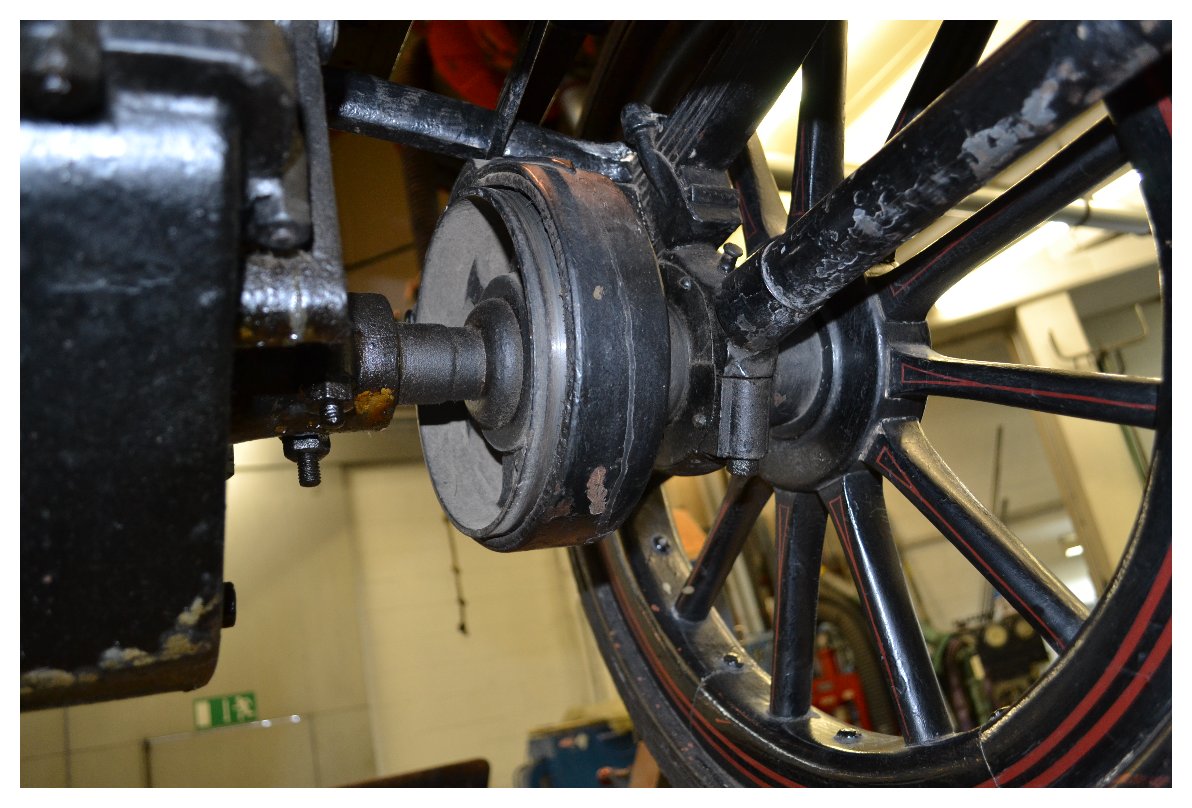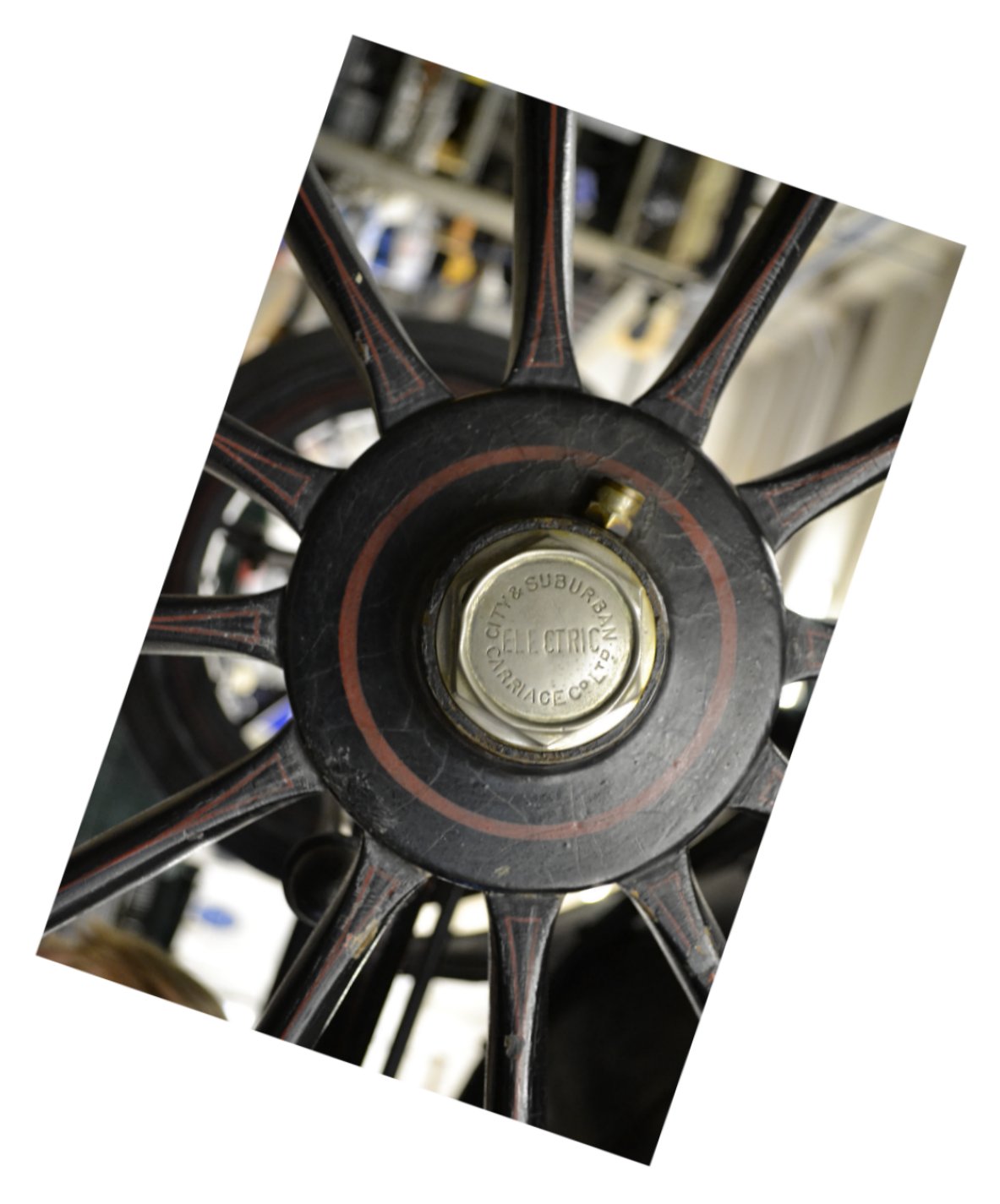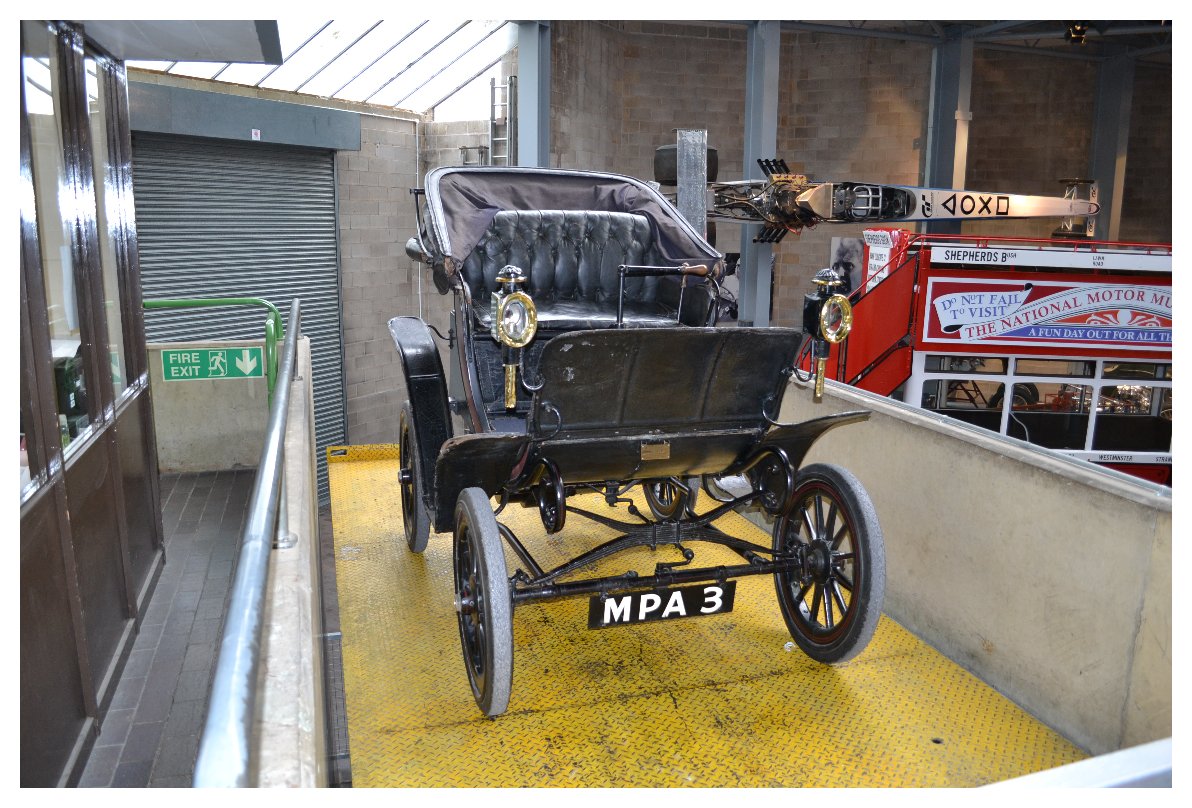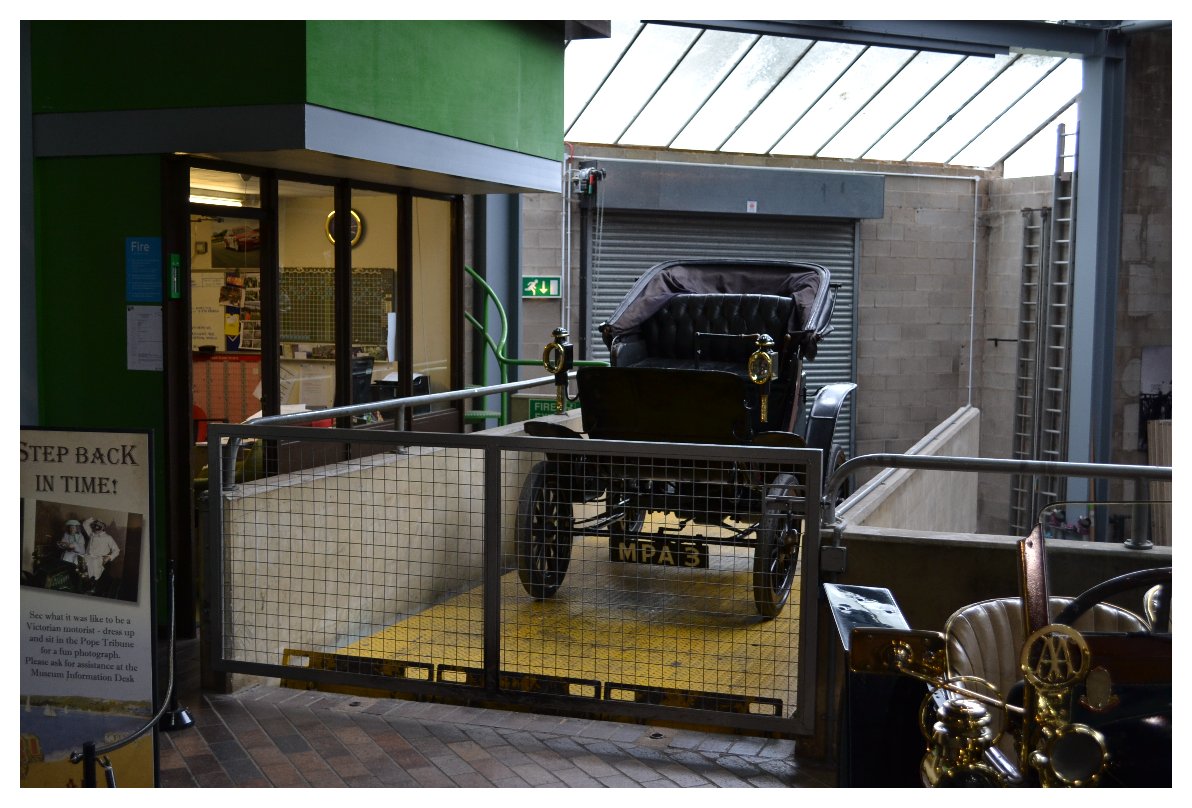 Naturally, this expedition from Moscow was
featured in the English Museum's Newsletter...