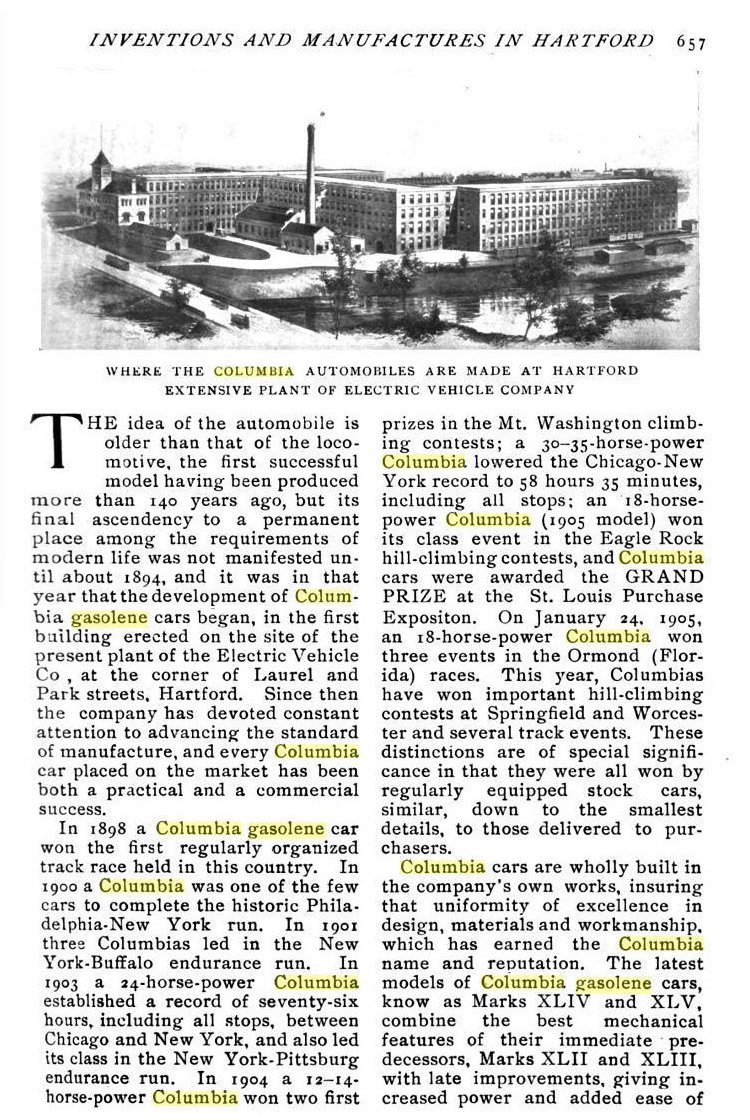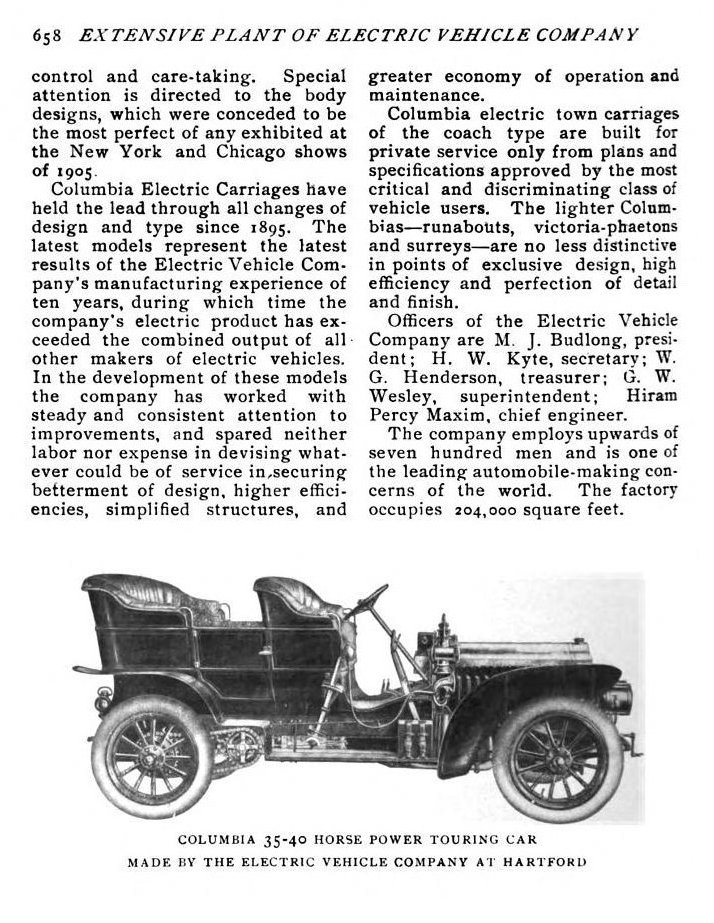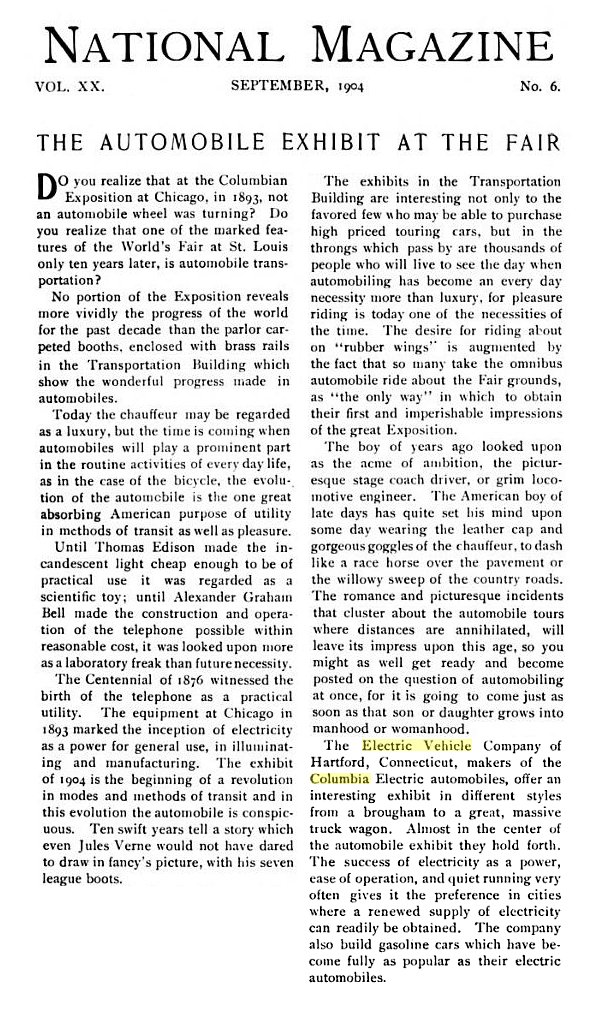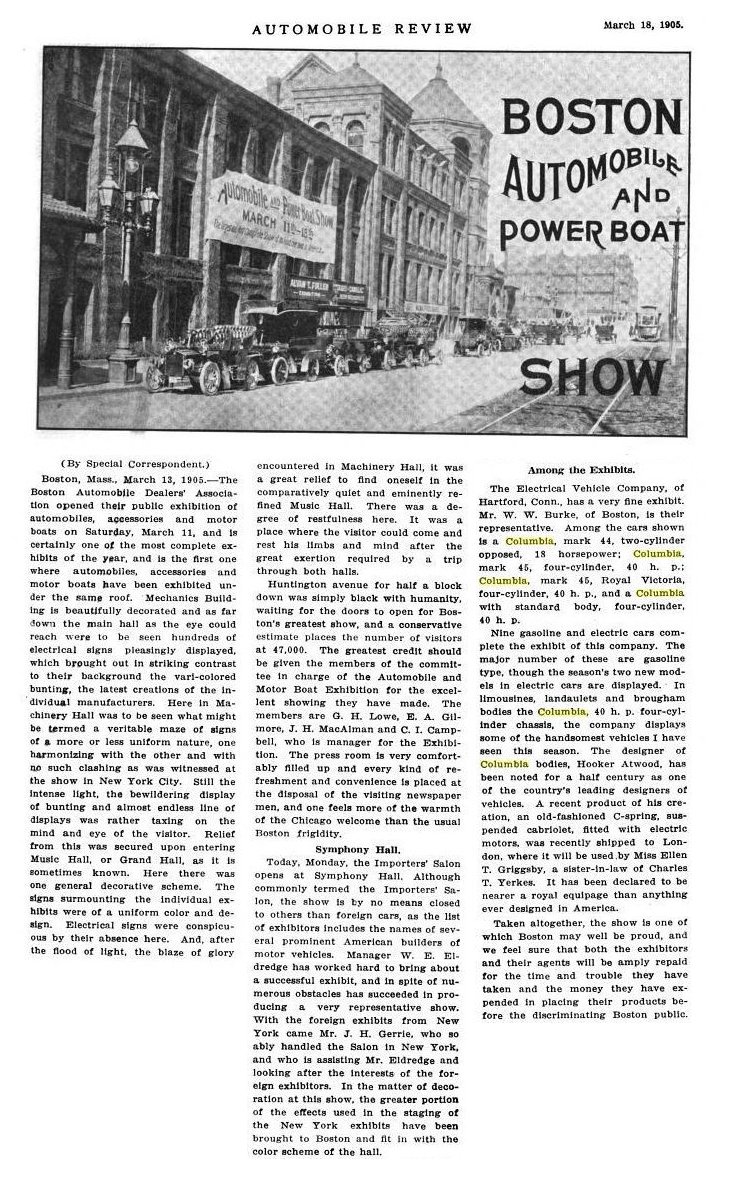 === === === === === === === === ===
Part of the 1905 Catalogue

As an open booklet, the pages were laid out so that
the text would follow on each succeeding left page,
and the model-images would be on each right page.
Presented here in a single column, it is hoped
that the narrative can be followed with ease,
and that the images are interesting to see.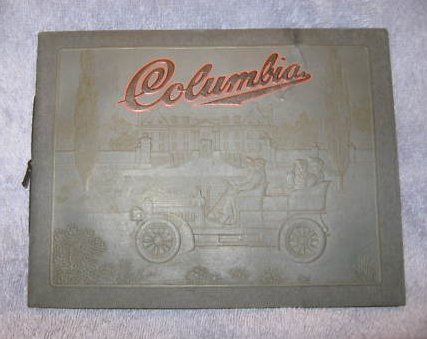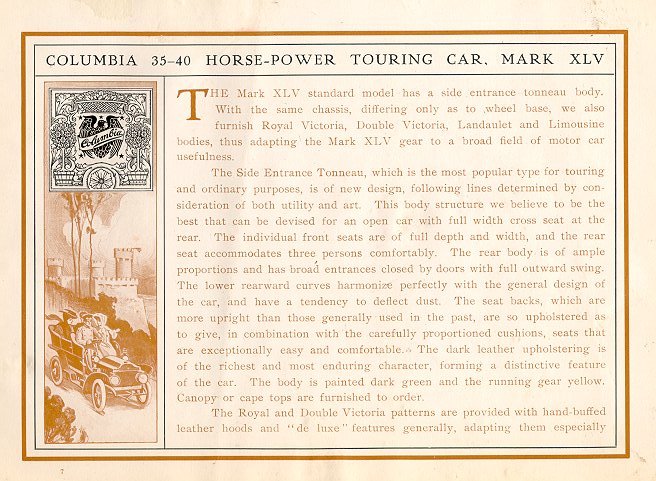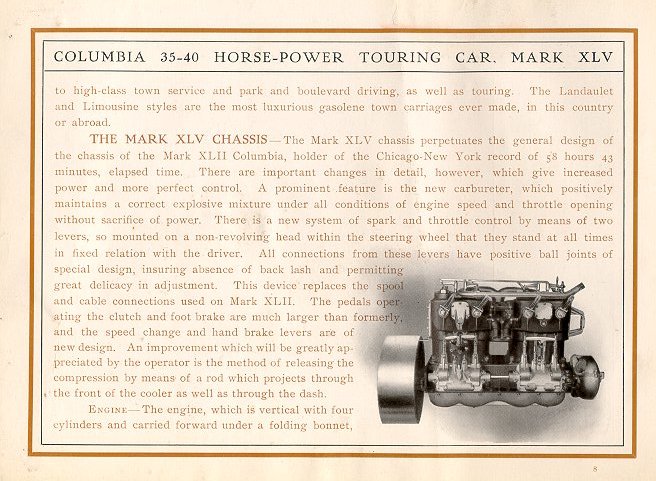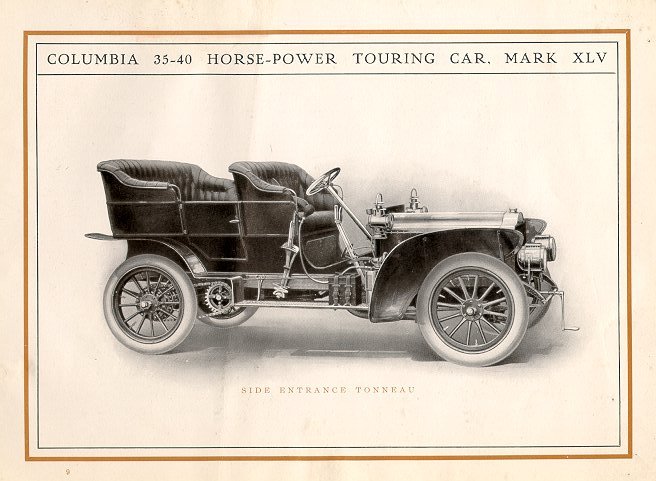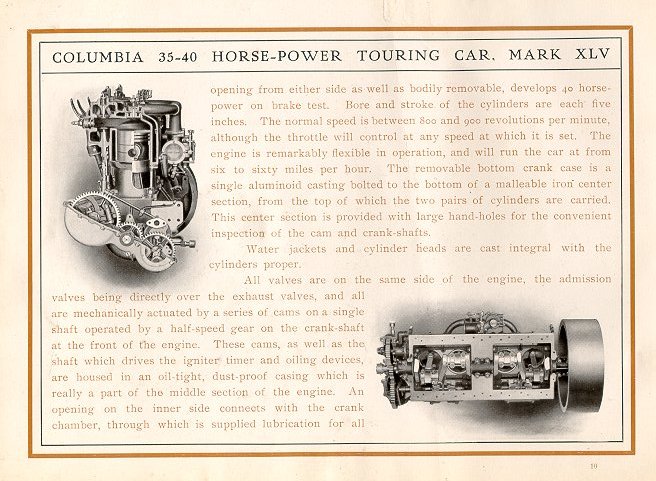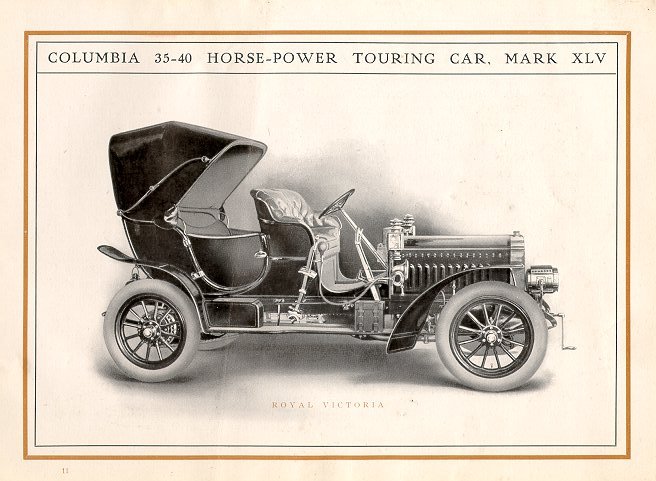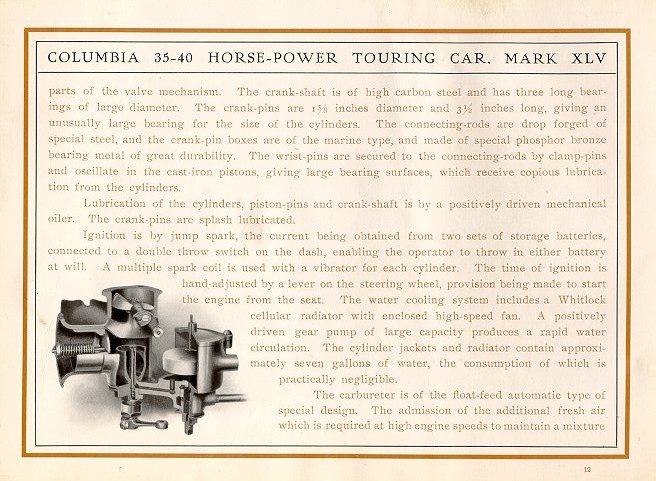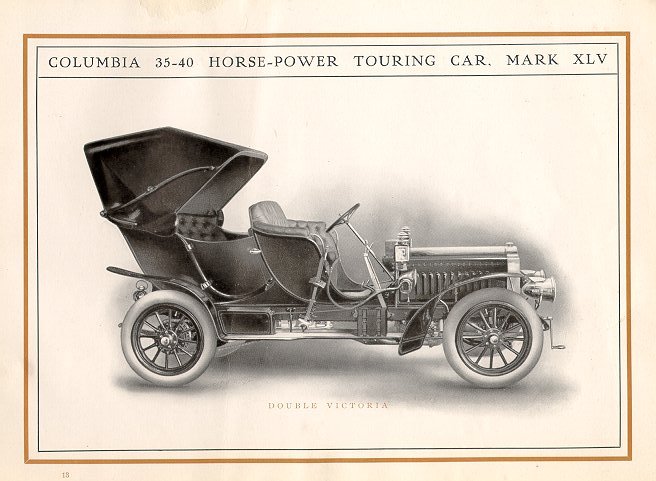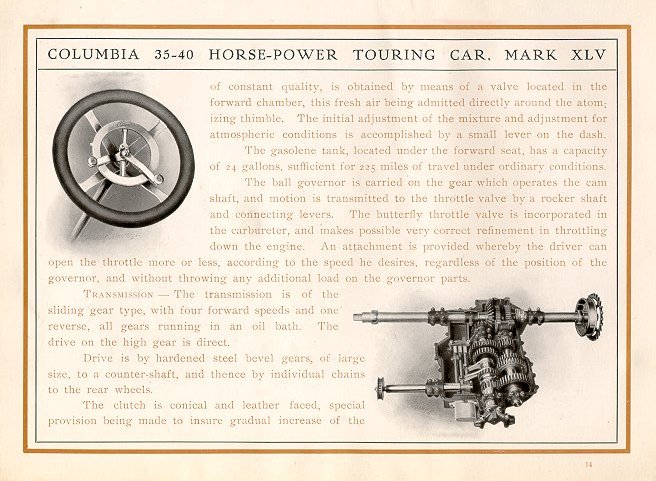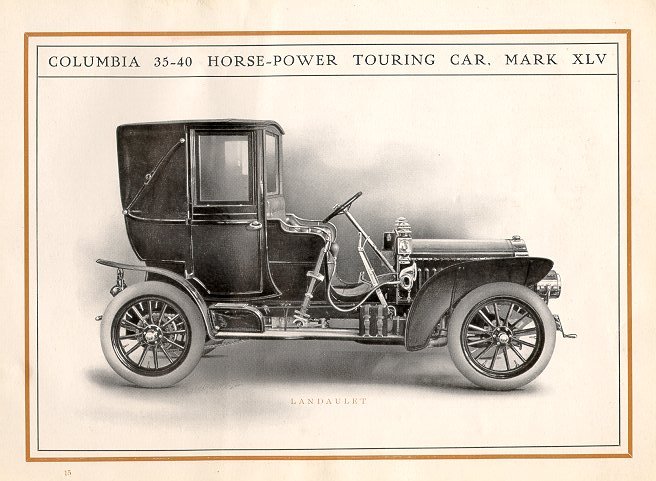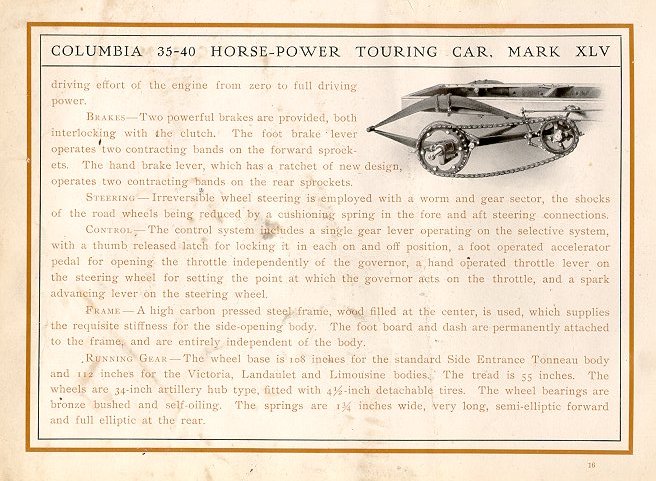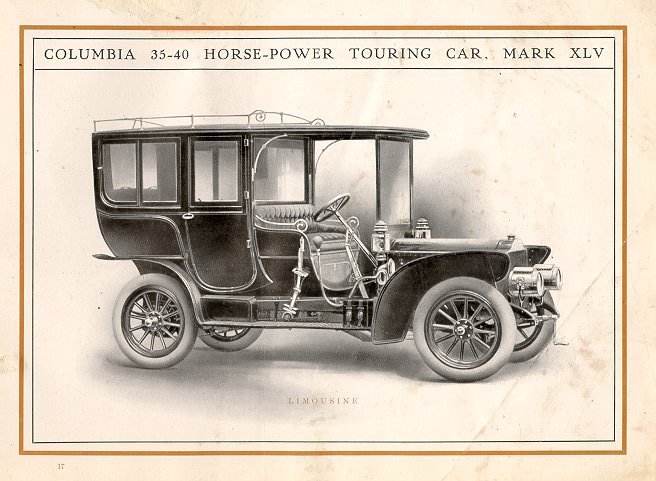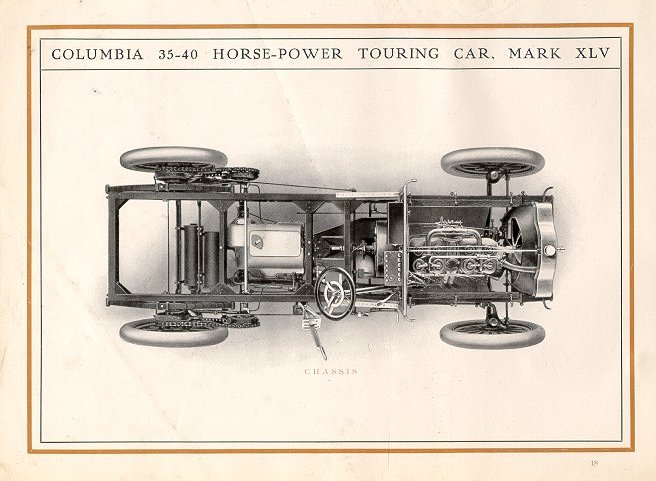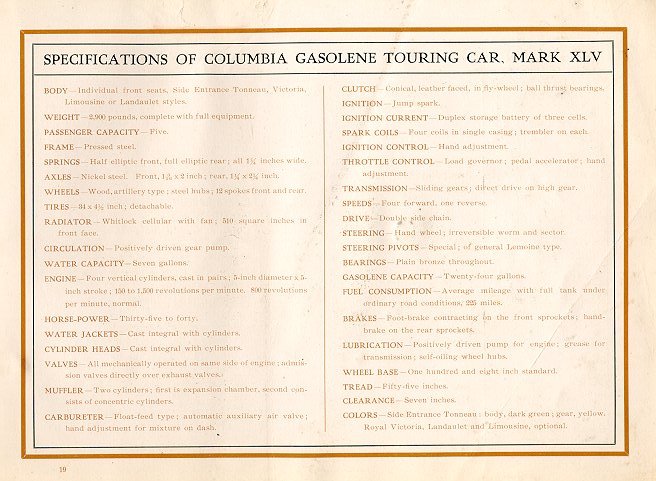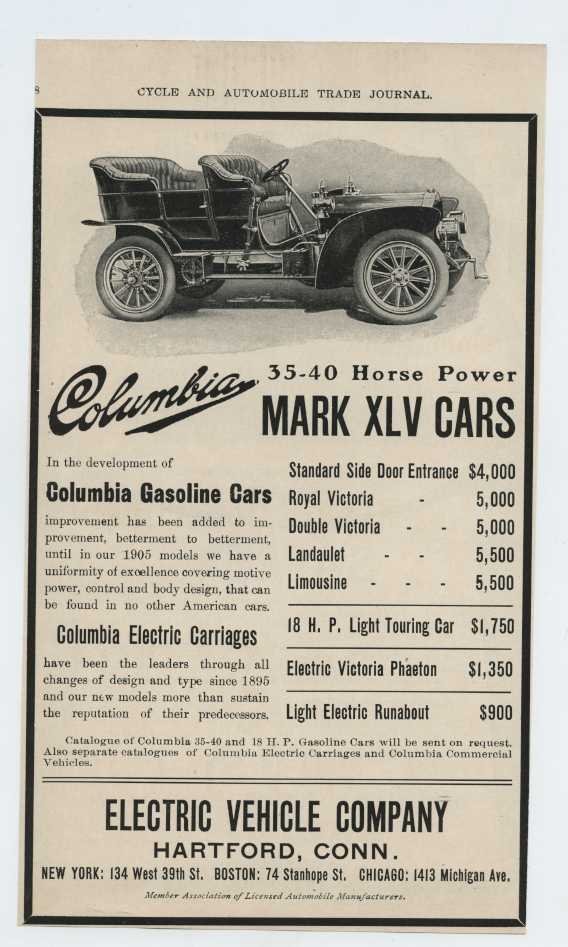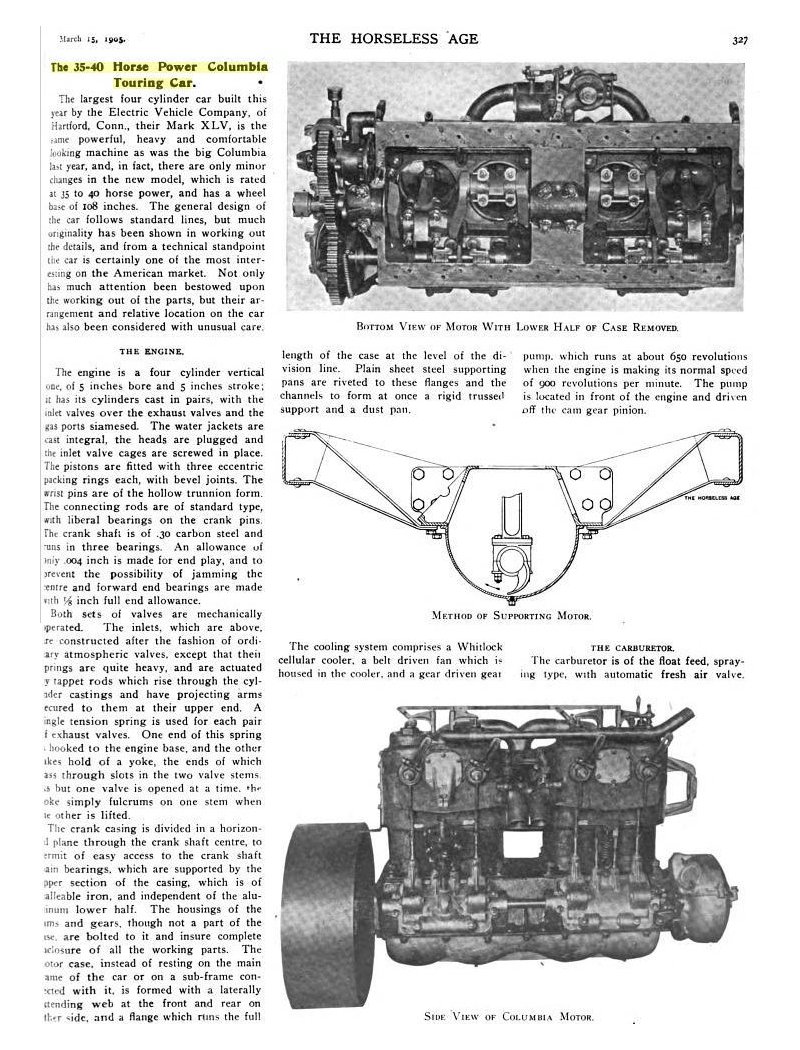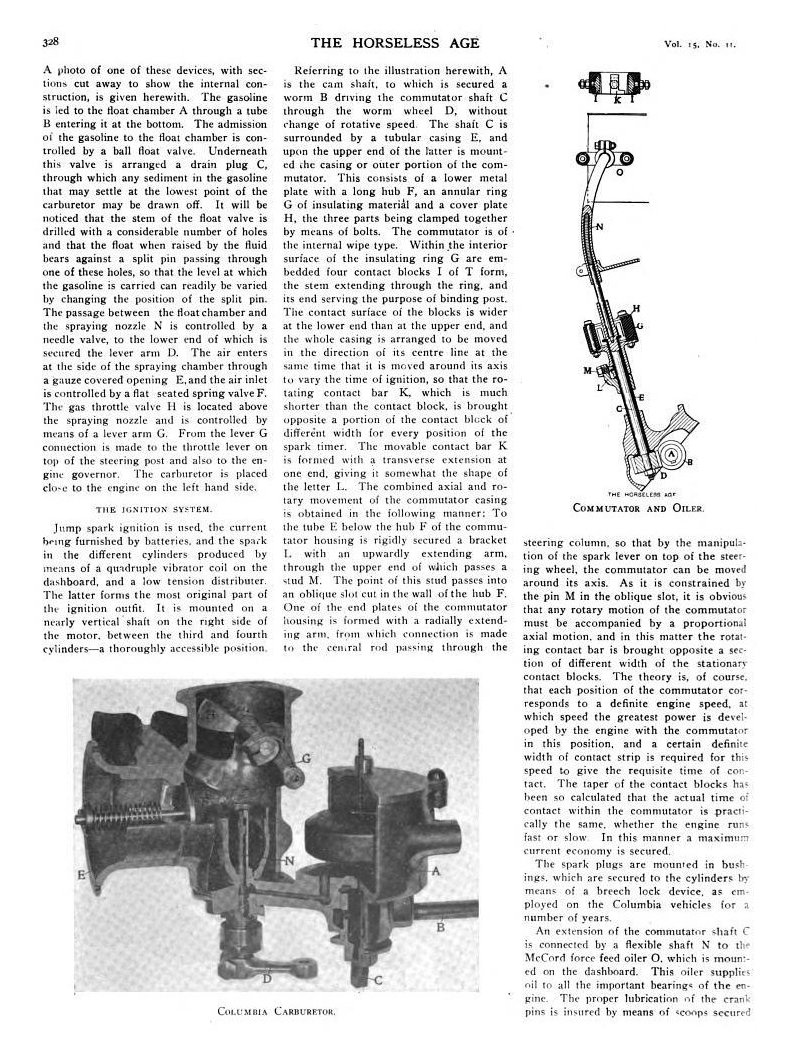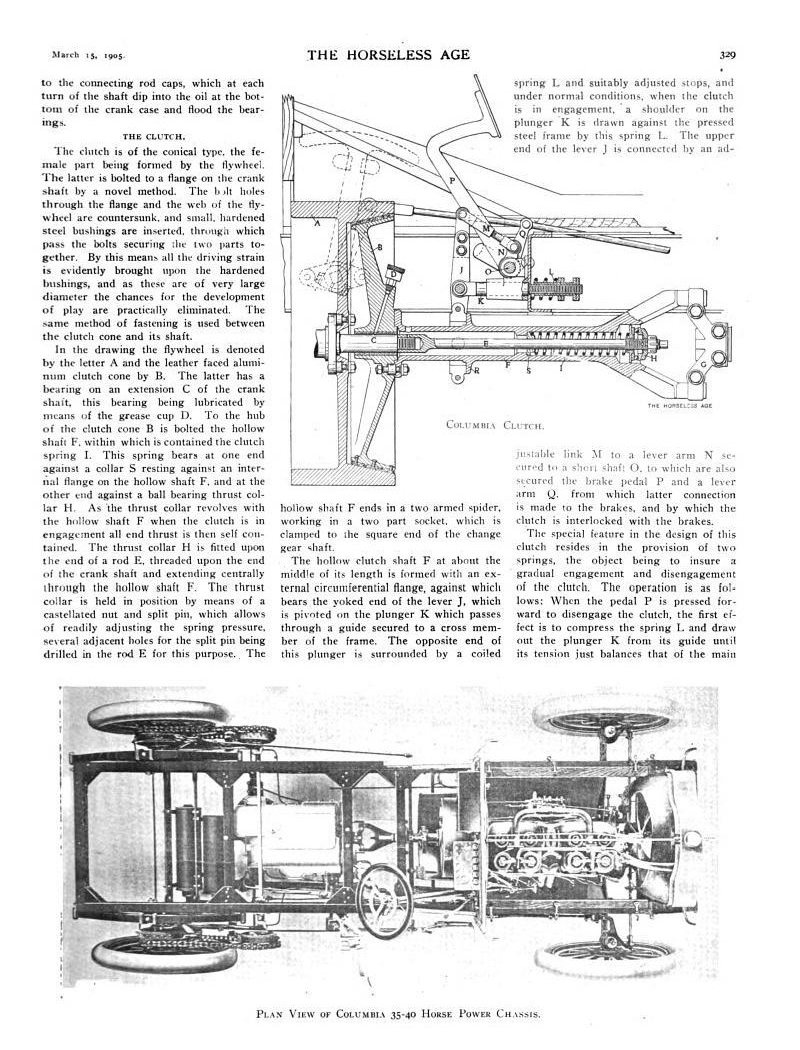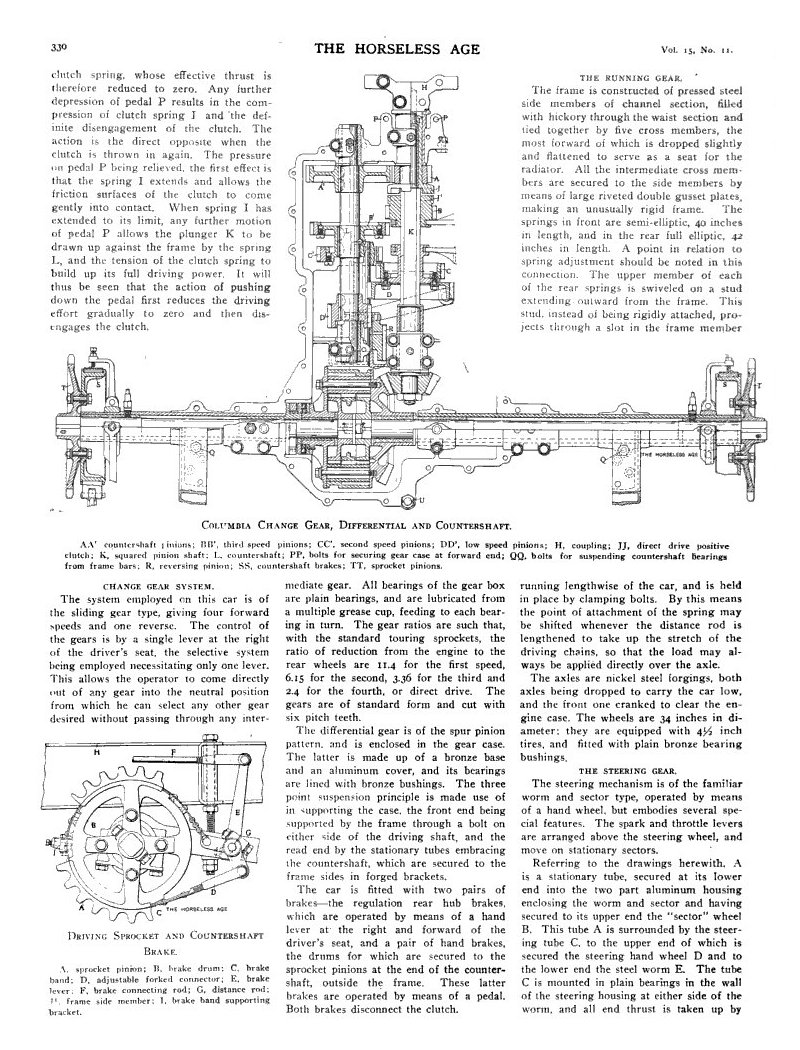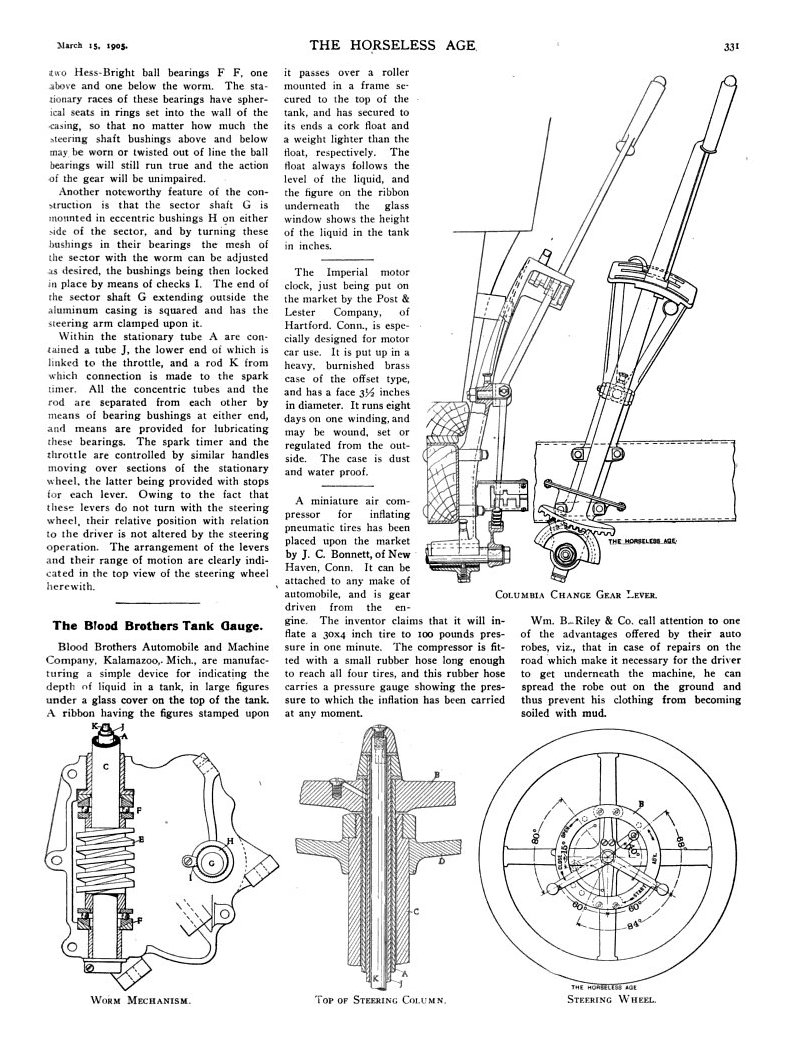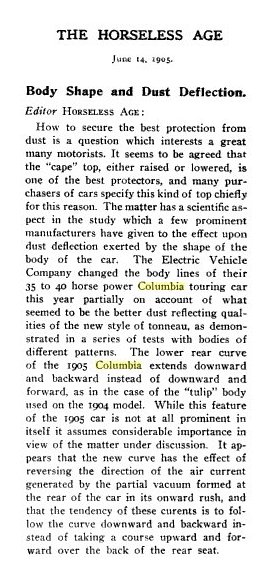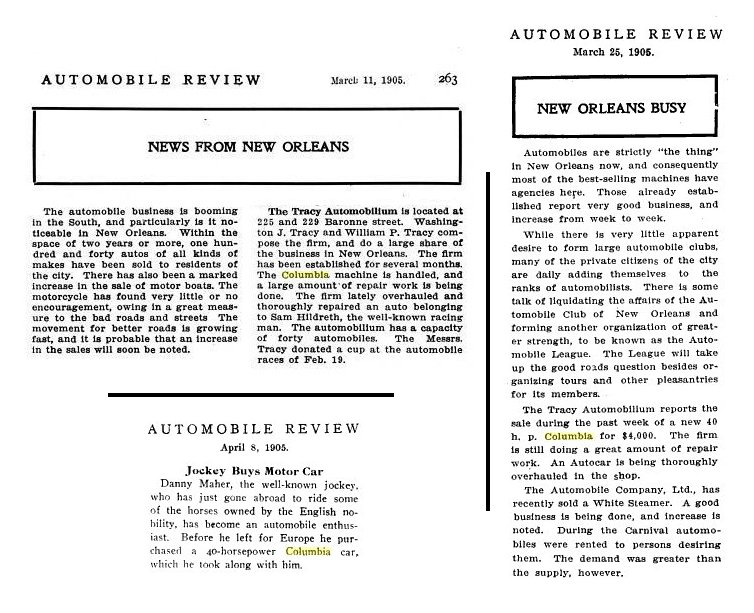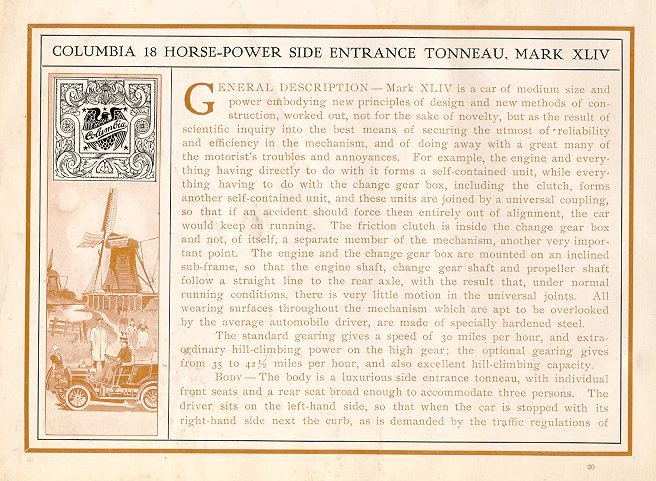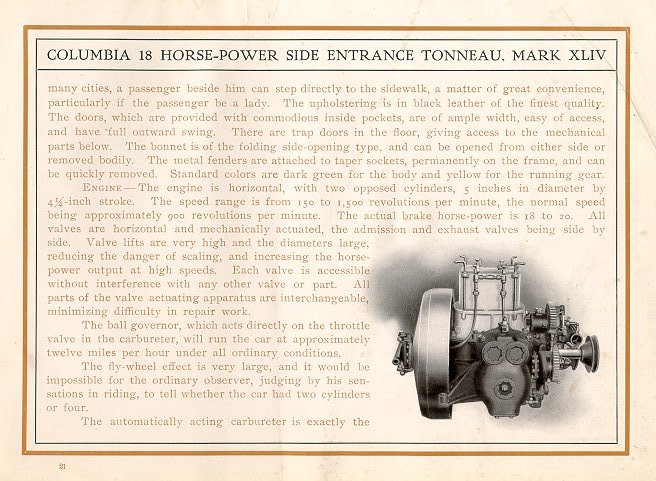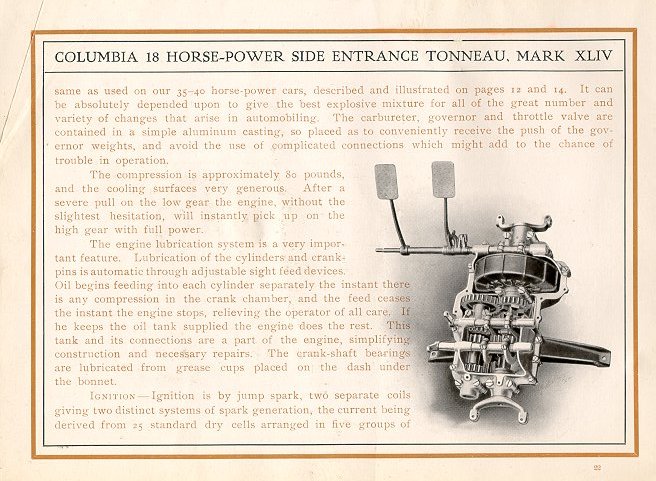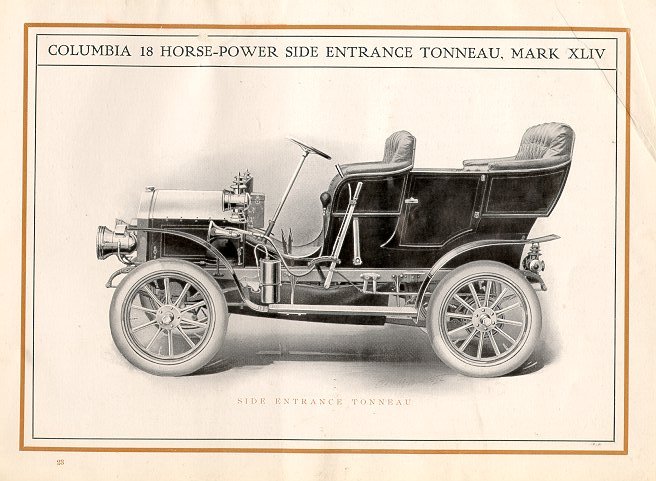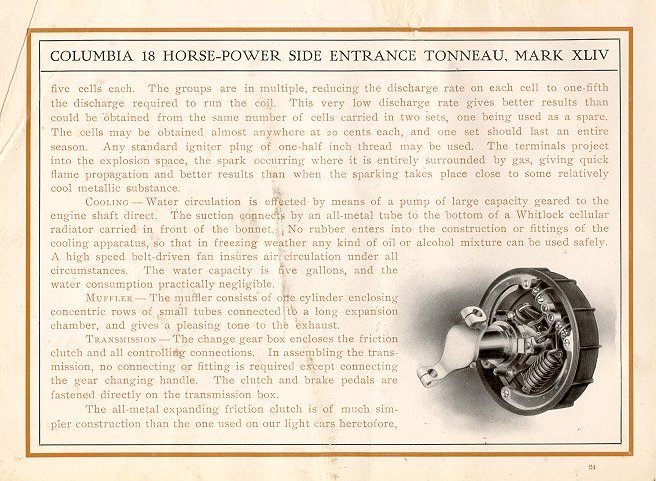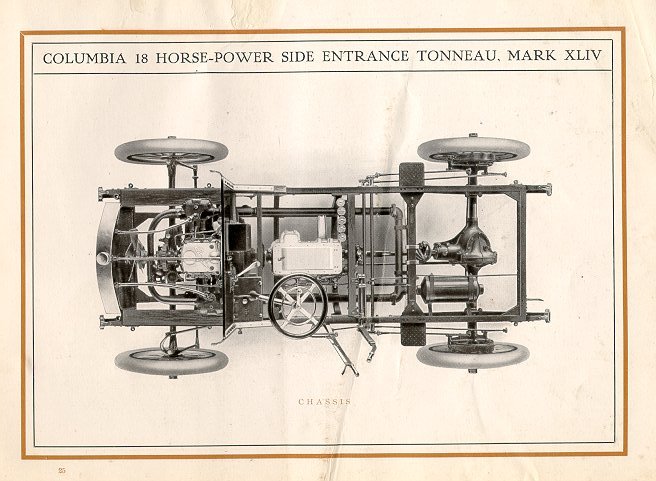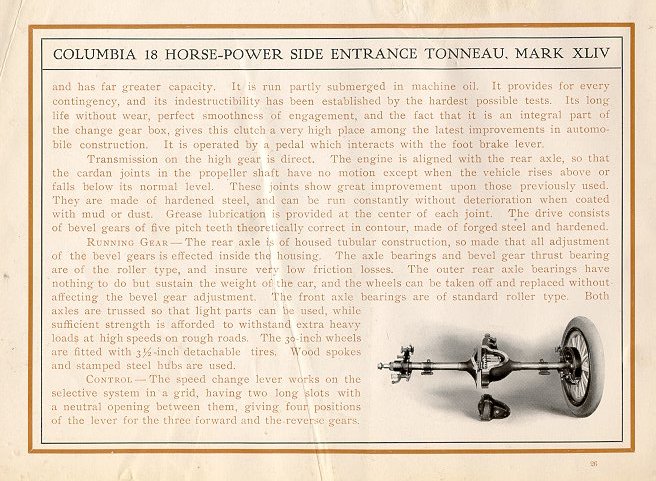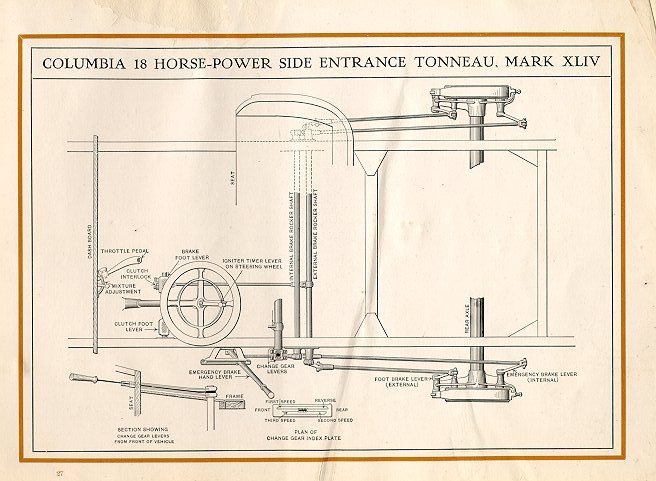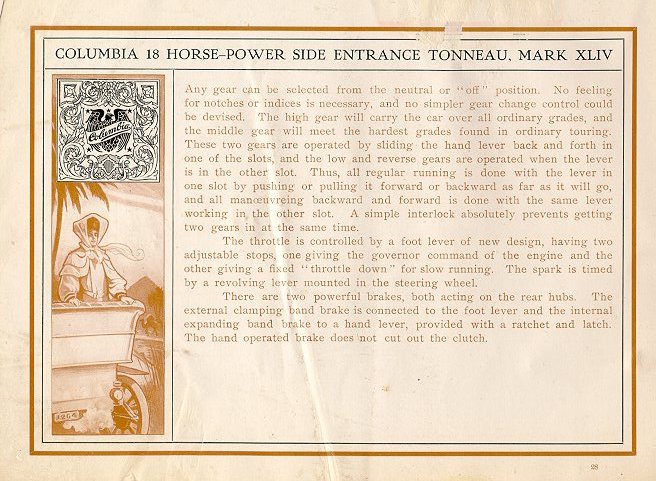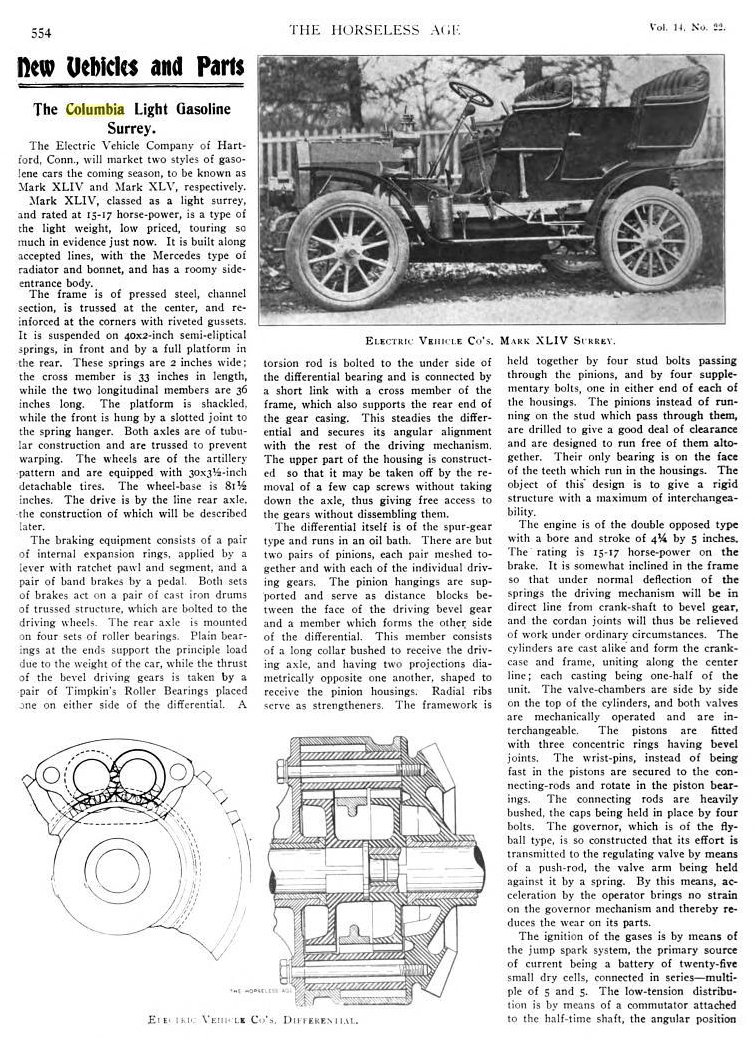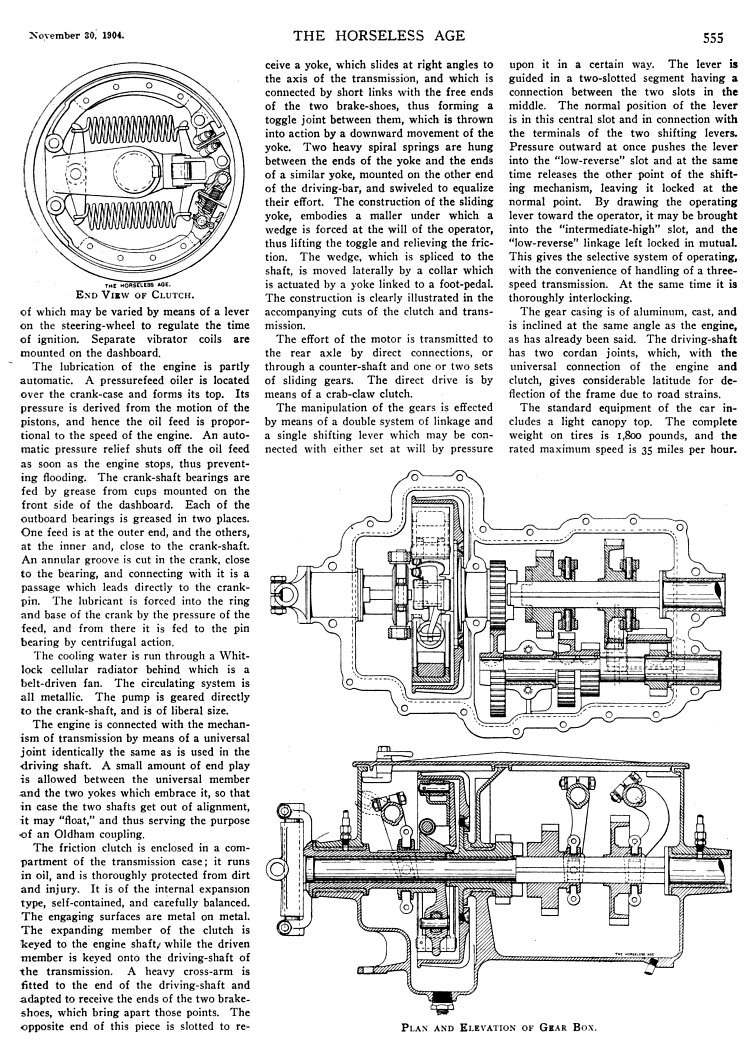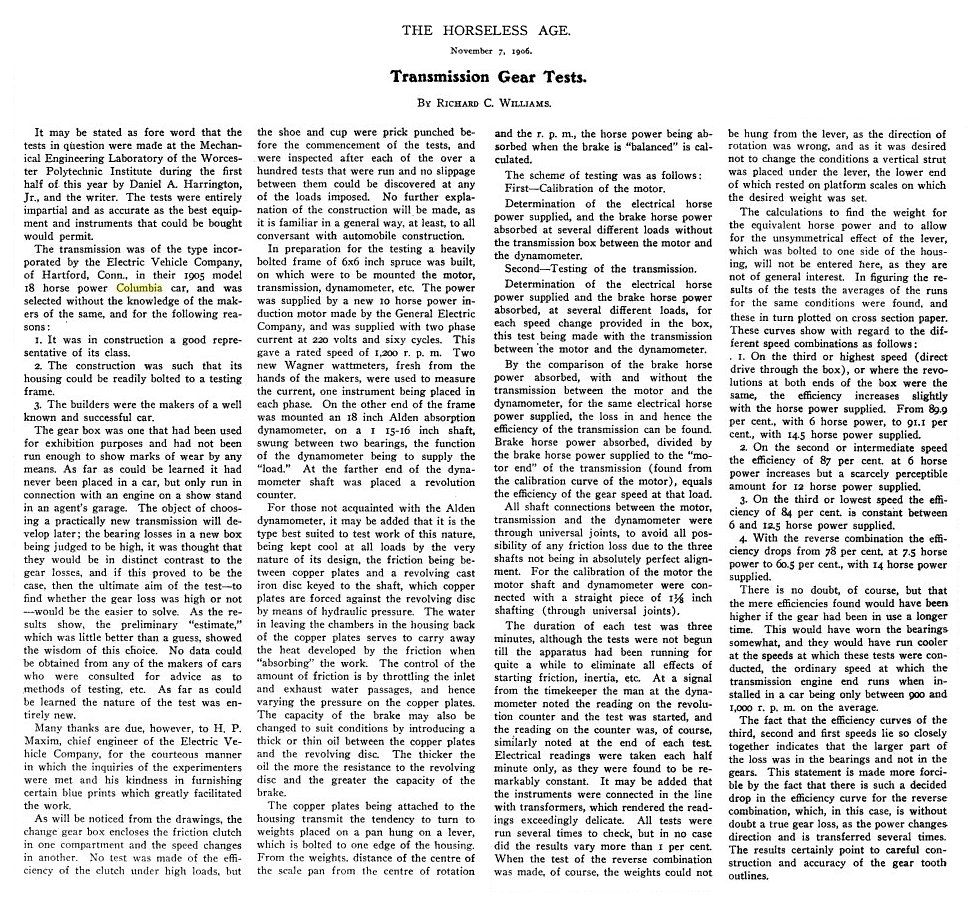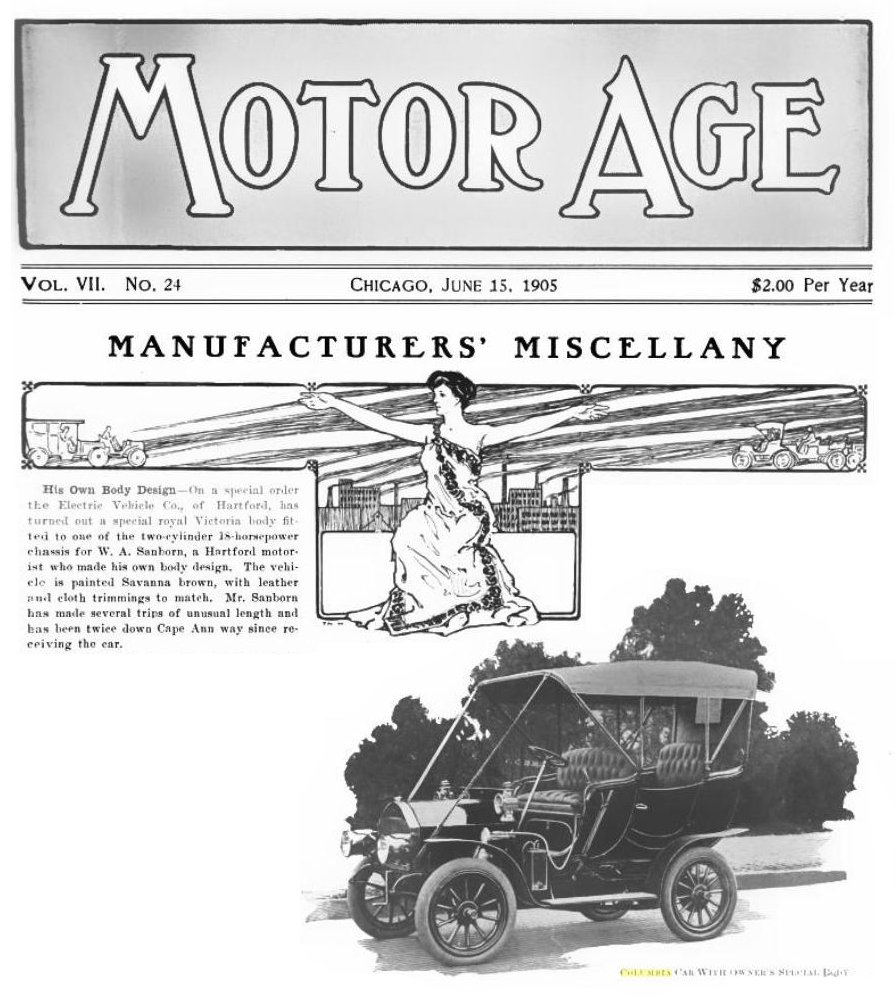 Again, in 1906 there were significant improvements to the engine,
and those are illustrated in the catalogue on the
next webpage
.
After that, the cars continued to be produced despite financial shakeups.
The company was reorganized in 1910, and catalogues from then until the
demise of the Hartford-Columbia in 1913 are posted on succeeding pages.