THE AMERICAN bass Jerome Hines, whose career as a singer lasted well over half a century, spent 41 of those years at the Metropolitan Opera, New York.
Jerome Albert Link Heinz (Jerome Hines), singer, composer and writer: born Hollywood, California 8 November 1921; married 1952 Lucia Evangelista (died 2000; four sons); died New York 4 February 2003.
The American bass Jerome Hines, whose career as a singer lasted well over half a century, spent 41 of those years at the Metropolitan Opera, New York.
His enormous repertory, spanning from Handel to Britten and Stravinsky, included Italian, German, Russian and French works. His unusual height, of 6 ft 6 in, and unusual thinness were great assets in the many roles of authority that he sang, but were also put to wonderful use in one of his few comic roles, Don Basilio in Rossini's Il barbiere di Siviglia. In his mid-thirties Hines became a born-again Christian, and later composed an opera on the life of Christ, I am the Way.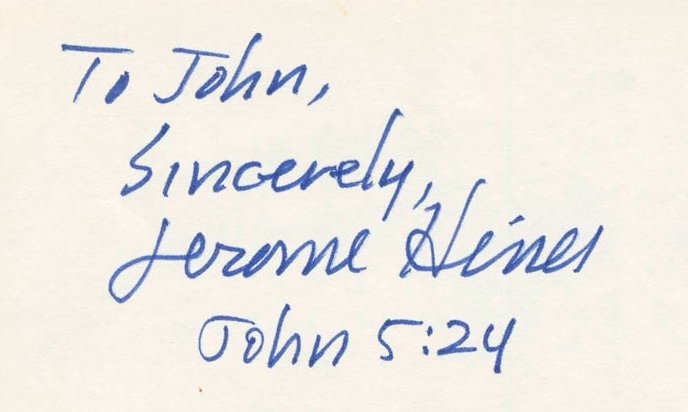 Jerome Heinz (his real name) was born in Hollywood in 1921. He studied chemistry, mathematics and physics at the University of California in Los Angeles, at the same time taking singing lessons with Gennaro Curci. He made his stage début as Bill Bobstay in HMS Pinafore at the LA Civic Light Opera in 1940. The following year he made his operatic début at San Francisco at a popular matinée performance on 19 October 1941 as Monterone in Rigoletto. The title role was sung by the great American baritone Lawrence Tibbett. Heinz also sang two performances of Biterolf in Tannhäuser, whose protagonist was sung by the even more famous Danish tenor, Lauritz Melchior.
The publicity generated by this short season brought several offers of work from concert and operatic agencies, so Hines, as he had now become, decided to be a singer, not a chemist. From 1944 to 1946 he sang with the New Orleans Opera, and also appeared in Rio de Janeiro, Buenos Aires and Mexico City. He also sang in concerts conducted by Toscanini and with the maestro recorded the bass solos in Beethoven's Missa solemnis. In 1946 he won the Caruso award, and made his Metropolitan début on 21 November as the Officer in Boris Godunov. Graduating shortly to Pimen in the same opera, he finally moved on to Boris, which became his favourite role.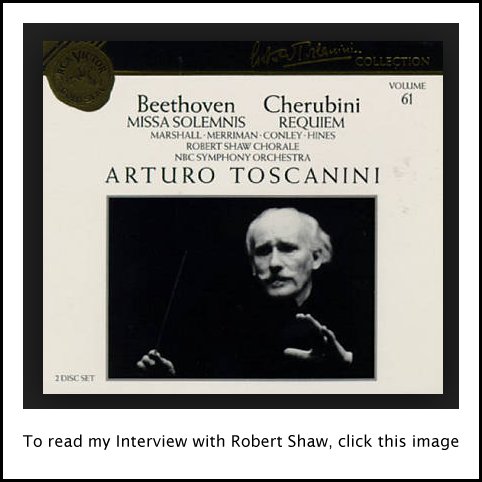 During the next four decades Hines sang 45 roles at the Metropolitan alone. These included Sparafucile in Rigoletto, Colline in La bohème, the High Priest Ramfis in Aida – one of his most imposing characterisations – Swallow in Peter Grimes, Banquo in Macbeth, Mephistopheles in Faust, Sarastro in The Magic Flute and two roles in Verdi's Don Carlos, King Philip II and the Grand Inquisitor. These were among his very finest roles. In 1953 Hines came to the Edinburgh Festival to sing Nick Shadow in The Rake's Progress, the British stage premiere of Stravinsky's opera, presented by Glyndebourne. The bass's long thin frame was exactly right for Shadow, while his very large, deep voice and superb diction also suited the music to perfection.
The following year Hines sang Mozart's Don Giovanni, a role he also took on at the Met and in Munich. In 1958 he appeared at La Scala, Milan, in the title role of Handel's Hercules, and the same year began a five-year stint at Bayreuth, singing Gurnemanz in Parsifal. Later he sang King Marke in Tristan und Isolde and Wotan in Die Walküre. His Wagner repertory in New York also included Hunding in Die Walküre and Wotan in Das Rheingold.
After his visit in 1962 to Moscow, in 1968 Hines published an autobiography, This is My Story, This is My Song. His opera, I Am the Way, was performed in Philadelphia in 1969. Hines himself sang the protagonist, while his wife, the soprano Lucia Evangelista, sang Mary the Mother.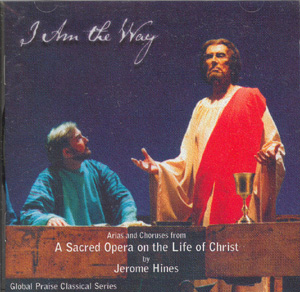 Hines gained a congenial new role at Rome in 1984, when he sang Arkel, the old, blind king in Pelléas et Mélisande. Though he retired from the Metropolitan in 1987, he continued to sing elsewhere in America, and in 1988 at Newark he sang Il Cieco, the blind father of the heroine in Mascagni's Iris. The following year he appeared as Ramfis, a role he had sung well over a hundred times, in New Orleans, 45 years after his début in the city, returning there in 1987, at the age of 76, to sing Sarastro.
Elizabeth Forbes